Click to complete/edit order:
Modix BIG-60 v3 3D printer is our flagship 3D printer model. Introduced back in 2017 and now in its third version, Modix BIG-60 presents a competitive mixture of large build volume, premium components and affordable price. The improvements made in V3 are shared with all other models. Here are a few unique specifications:
Delivery: self assembly kit
Print volume: 600 X 600 X 660 mm (XYZ).
Machine Size (WxDxH): 906x1060x1,356 mm
Shipping Weight: 120 KG (depend on add-on selection)
Enclosure: Optional
Secondary print head: optional
Z Axis Guides: Smooth rods, Hiwin rails – optional
Additional add-ons available below.
Check
Tech-specs
page for additional printer specifications.
Our online shop supports two payment methods: Credit card and wired bank transfer.
For more information about delivery and terms, please visit our online shop guide here.
For additional images of the printer, please check the bottom of this page.
Includes single print head only.

Print with higher ambient temperature around the print bed. Printing with enclosure allows printing with higher grade filaments and reduces wrapping and cracks.
Print with support materials to better print models with complex or internal geometries.
Upgrade the smooth rods with high precision HIWIN linear rails. These rails firmly mount the print bed platform to the printer chassis, resulting in higher dimensional accuracy and a smoother prints.
The casters add-on will allow you to move the printer around with ease. The casters have adjustable leveling to easily adjust the balance of your printer and reduce vibrations.
Spare PEI sheet at size of 660x660mm
Covering the entire bed plate.
E3D V6 (detailed) hotend allows printing tiny objects with very high accuracy. This hotned has a shorter melting zone in compare to the default Volcano hotend resulting in accurate retraction and corner finish. Include: Heat block, 0.4mm nozzle, silicon sock, heat break and a fixing kit.
Upgrade your E3D Volcano HotEnd with the SuperVolcano for super fast printing.  E3D SuperVolcano kit include:
Heat-block, heater 80W,
Thermistor & 1mm nozzle.
* Currently out of stock
Upgrade your hotend temperature to 500°C max, and are more accurate as well. The add-on kit contains the sensor and the required electronica adapter. If you intend to print anywhere close to 270c and beyond you should consider this upgrade.
Three phase filter device: Pre-filter (dust), HEPA (sub-micron particles) and active carbon filter (fumes).
Include:
5 x Pre-filter ,
1 x HEPA/carbon combo
Flat Fee Shipping is made with either Fedex or DHL, based on your location. Shipping terms: Incoterms 2020 DAP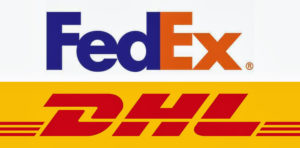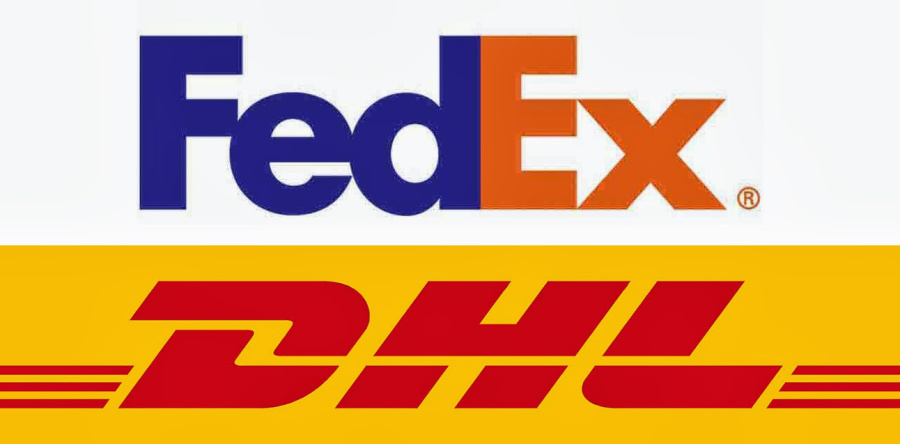 West Europe & North America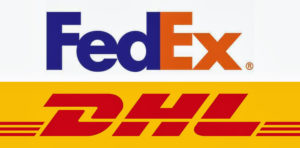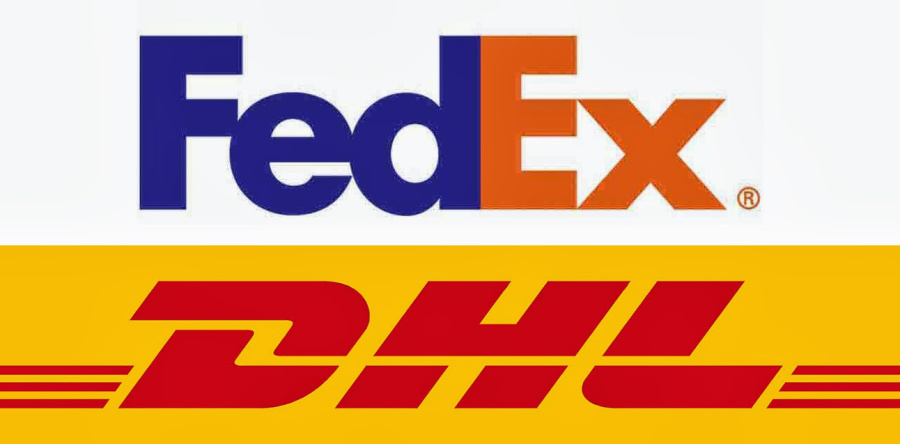 East Europe, AU & NZ, Scandinavia