Modix Big60 v3 3D printer is a self assembly kit providing large printing volume of 600 X 600 X 660 mm (XYZ).
Click the button for cart updating  & checkout: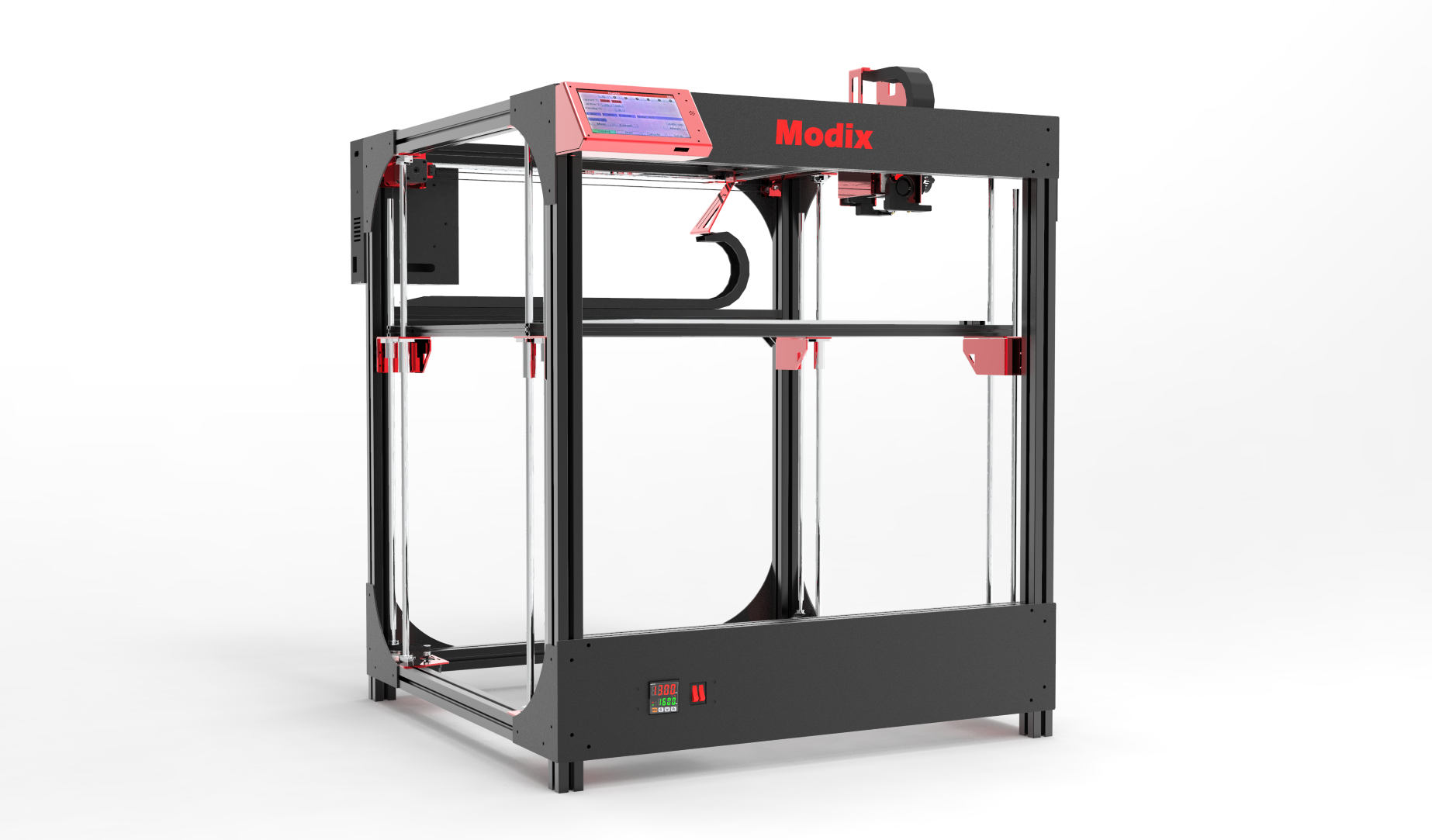 Big60 Version 3.0 Base Kit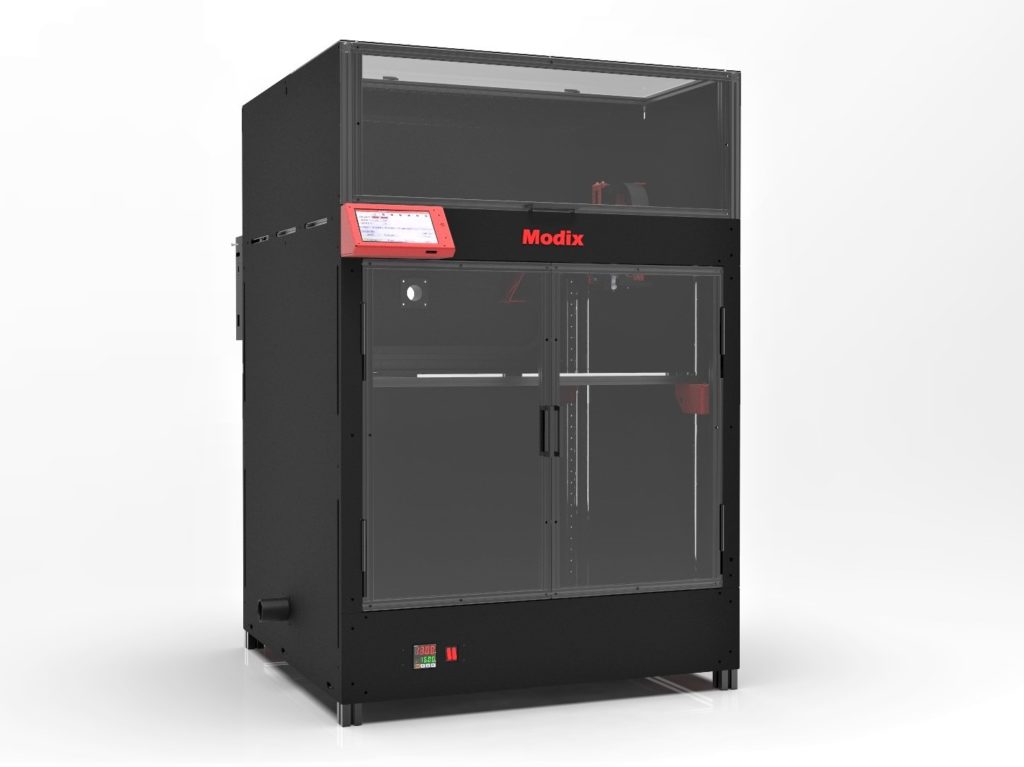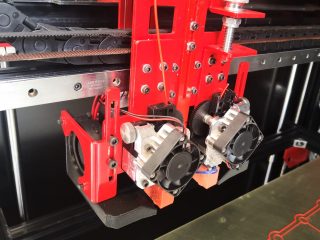 Secondary Print Head Add-on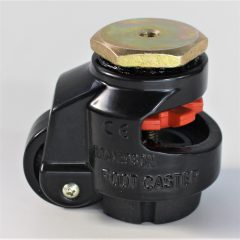 Flat fee shipping is made with either Fedex or DHL, based on your location.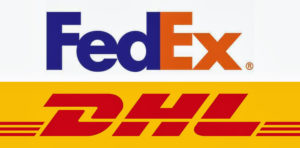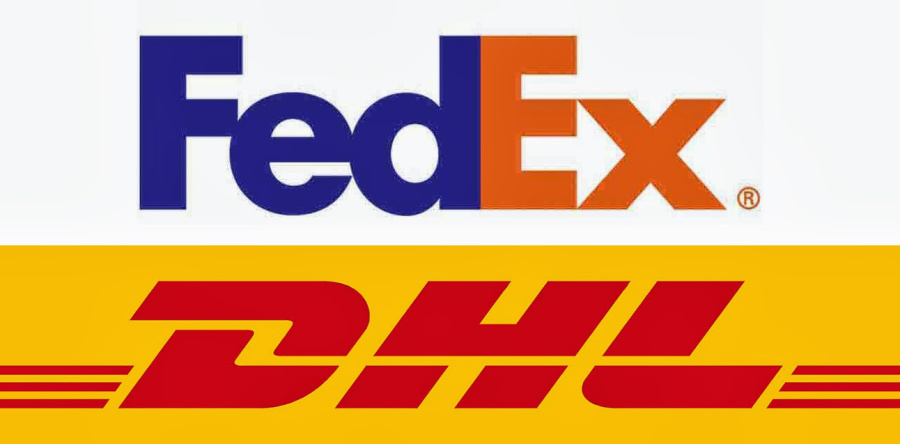 Shipping to West Europe & North America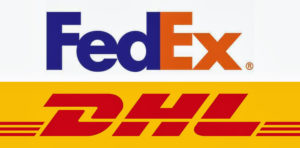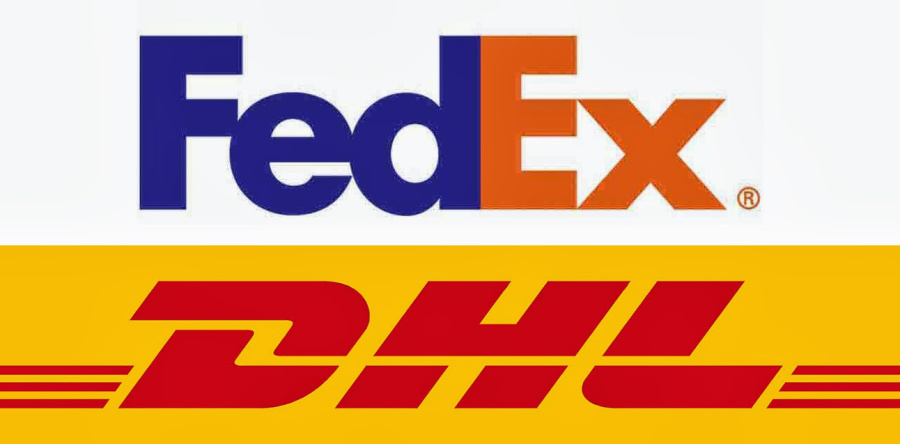 Shipping to East Europe,
AU & NZ, Scandinavia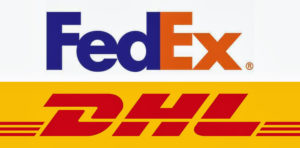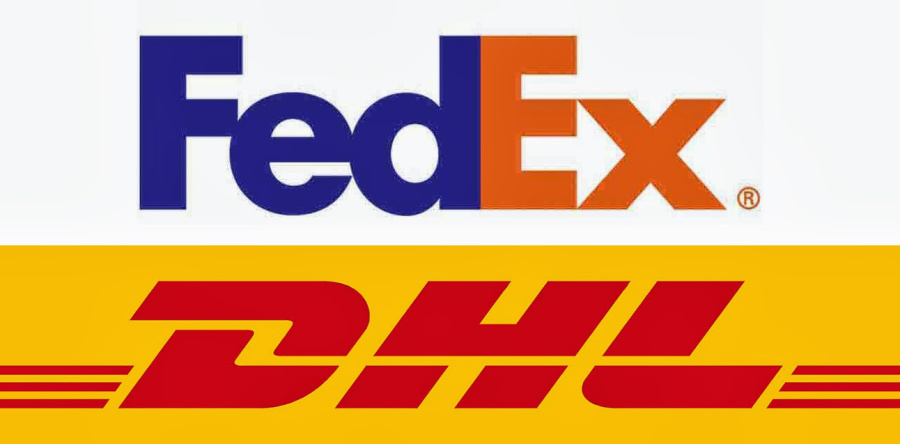 Shipping to South America & Africa
Click on the button below in order to complete order.