Information and online shop
Click to complete or edit your order:
* Scroll down for shipping options

Print volume of 1,800 x 600 x 600 mm
Printer dimensions: 2,170 x 1,060 x 1,430 mm
Shipping weight: 260kg
Delivery method: Self assembly kit
Print head: dual E3D Aero & E3D Volcano 1.75mm
Duet3D Wifi 32 bit controller & Duex5 Expansion board
4 X Z axis motors are controlled individually providing automatic bed tilt calibration.
100 probing point for automatic bed leveling
Minimal Electricity requirements – single phase, 208-240V:

North America customers: NEMA L6-30P 30A outlet
EU/AU/UK customers: IEC 309 32A Blue (2P+E) outlet

Price includes 12 months of warranty and lifetime support. Warranty does not include degradable (PEI sheet and nozzles) and consumables. For a longer warranty period, please contact the sales team at sales@modix3d.com.
Shipping cost is a regional flat fee that should be selected at the bottom of this product page after you select the required components.
Ordering add-ons only (without a printer), will require additional shipping fee. Please contact sales for more information: sales@modix3d.com
Check Tech-specs page for additional printer specifications
Starting of July-22, all our printers  are now shipped with the following components by default:
• The new Griffin Print head
• Digital Z offset calibration tool
• Clog detector
• Crash detector
Select BIG-180X Components:
Our online shop supports two payment methods: Credit card and wired bank transfer.
For more information about delivery and terms, please visit our online shop guide here.
For additional images of the printer, please check the bottom of this page.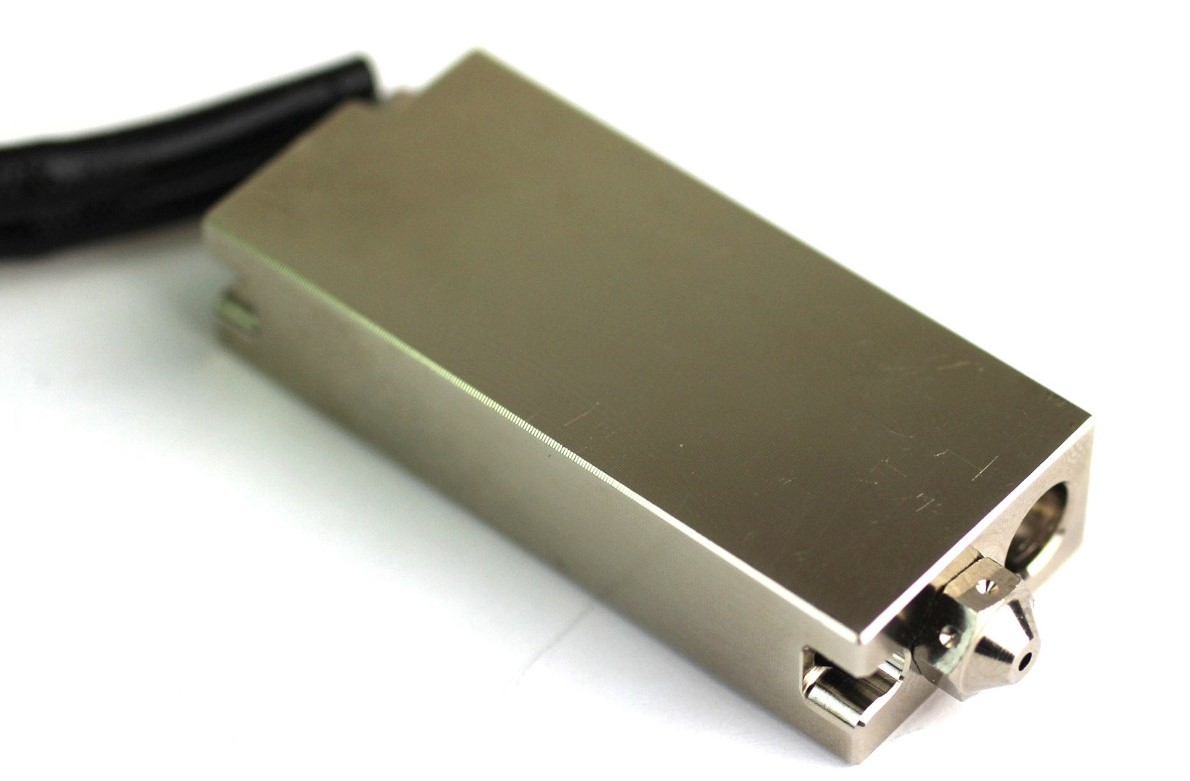 Add the E3D Super Volcano HotEnd add-on for super fast printing.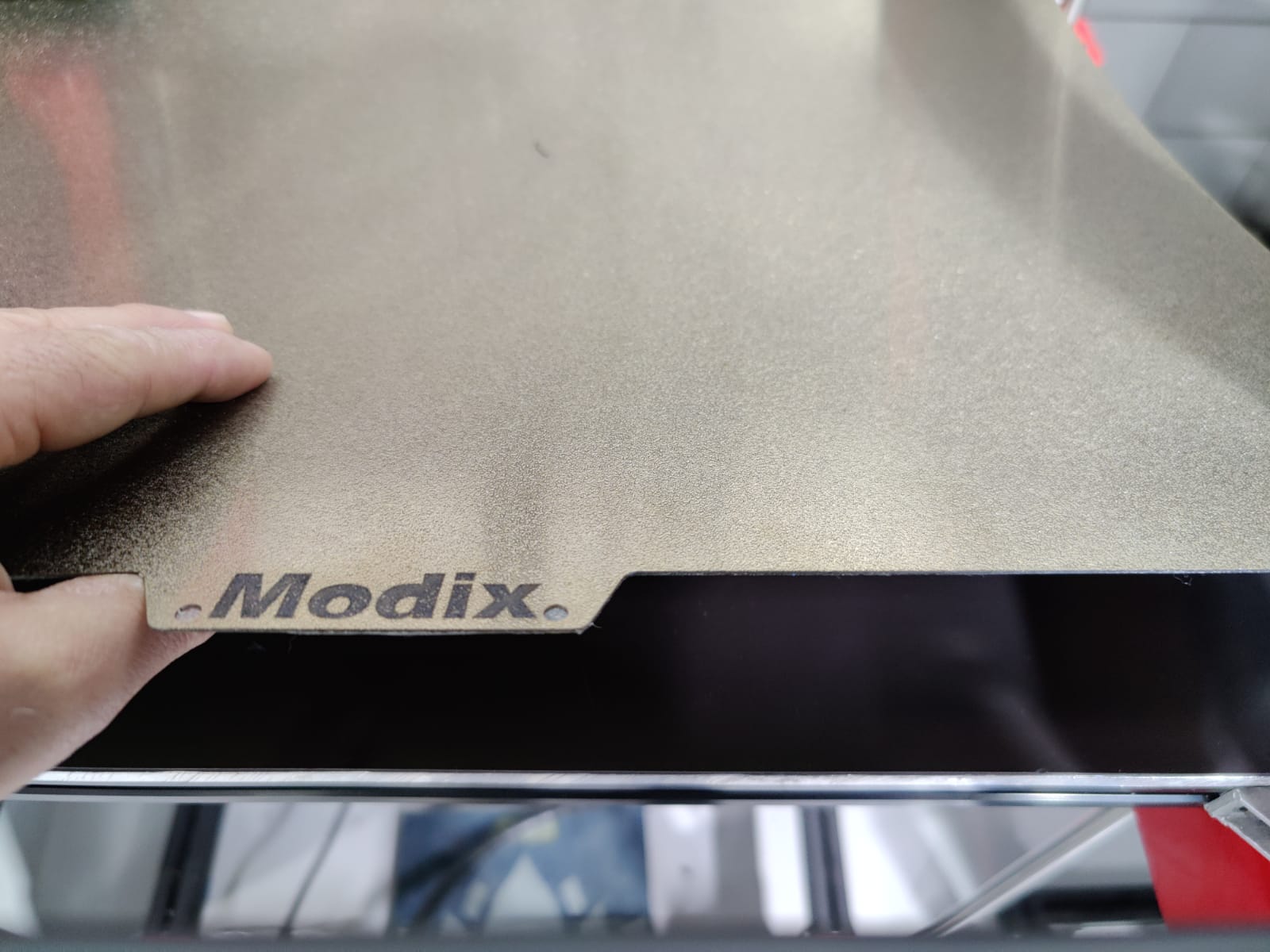 * 180X requires 3 items.
Enjoy easy part removal.
One side is coated with PEI, providing rough bottom surface and the other side is applied with a PEI sheet for glossy bottom surface. Order 3 pcs in order to cover.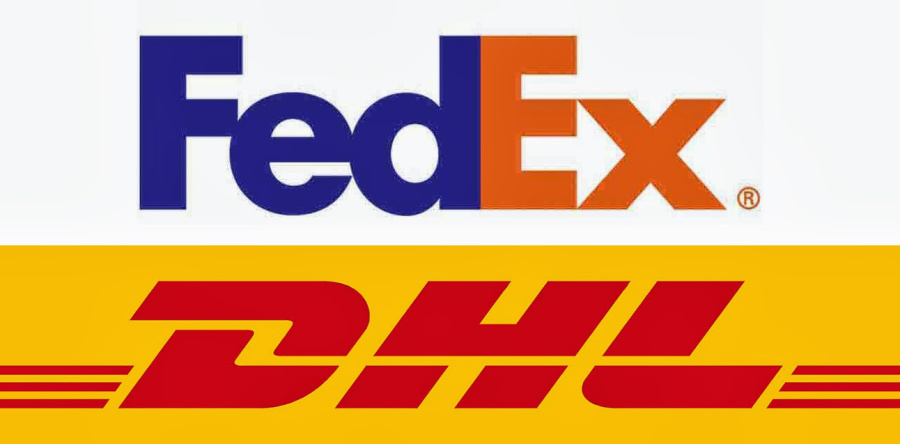 Europe & USA & Asia & Scandinavia (not including Ireland & Islands)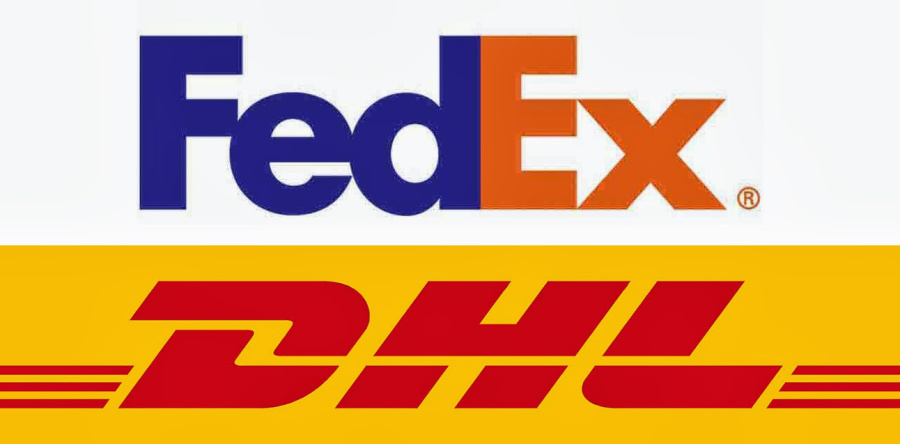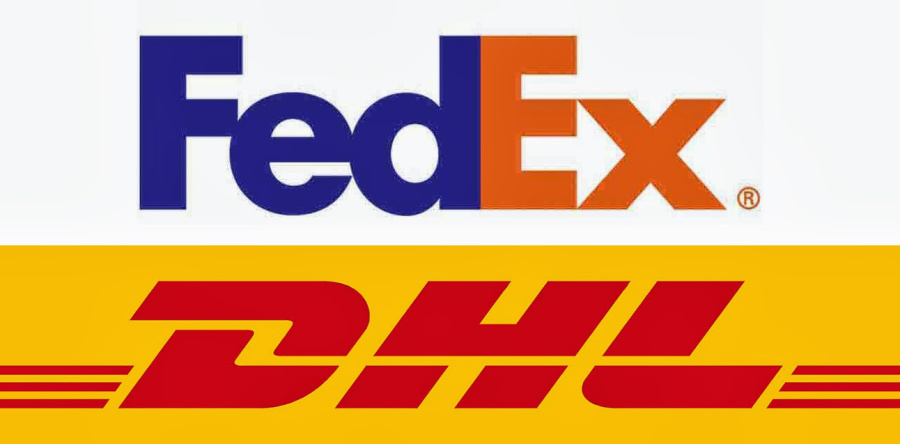 Rest of the world Please contact sales at: sales@modix3d.com for a shipping quote.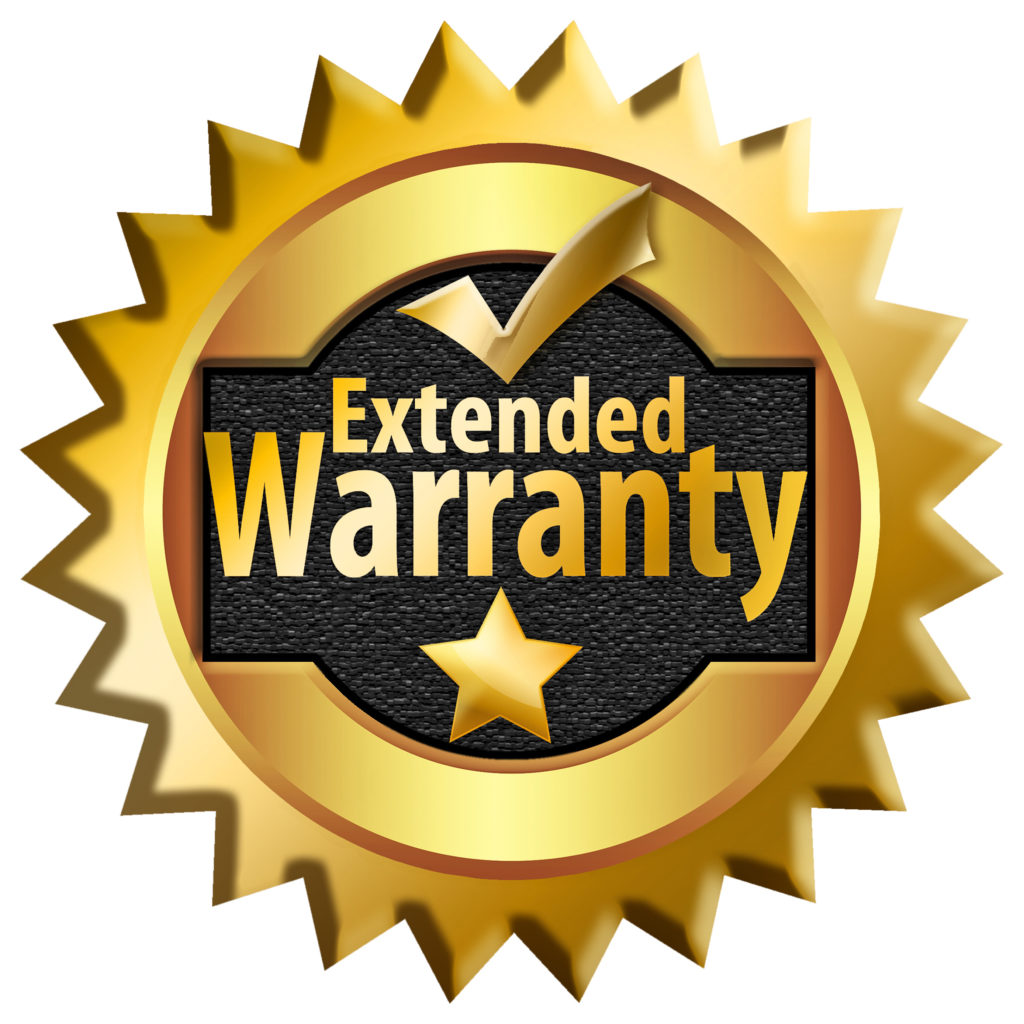 Extension of manufacturer's warranty terms by a
continuous period of 12 months starting from the expiry of standard warranty.
* Flat Fee Shipping is made with either Fedex or DHL, based on your location. Shipping terms: Incoterms 2020 DAP
* Ordering add-ons only (without a printer), will require additional shipping fee. Please contact sales for more information sales@modix3d.com
* EU customers – Kindly provide us with a valid EU VAT number or we will have to charge you an additional 21% on top of your order.
Modix 180X 3D printer visual tour
BIG-Meter Sequence printing
BIG-Meter assembly in 3 days
Modix BIG-180X printing long object
Modix BIG-180X printing a Chair
Review for Modix BIG-120X
Discussing similar features as BIG-Meter
Large object printing with Modix BIG-120X
Review of the BIG-60
Discussing similar features as BIG-Meter