Sale!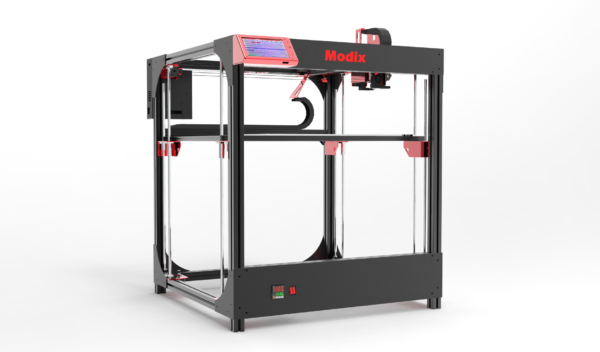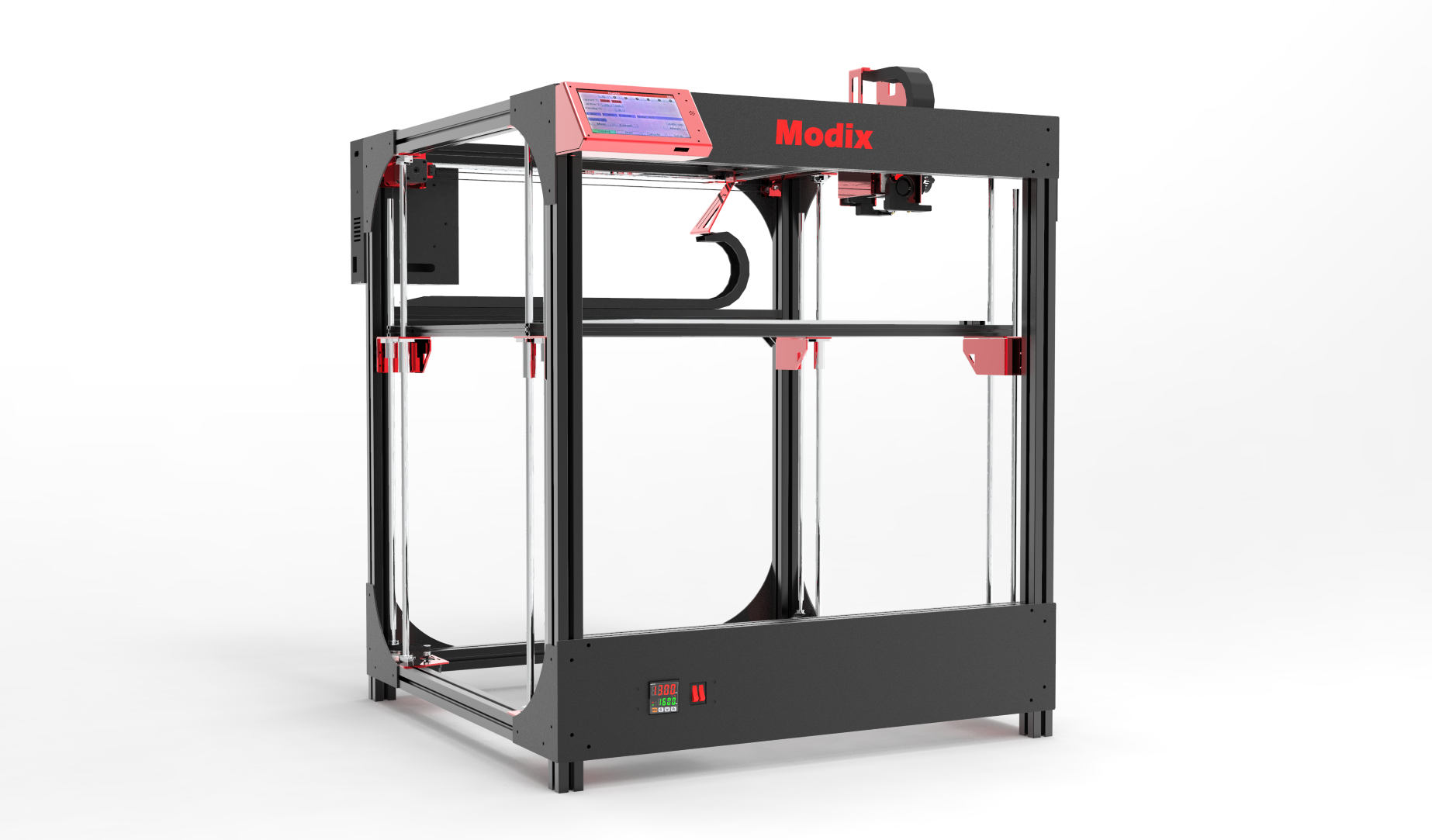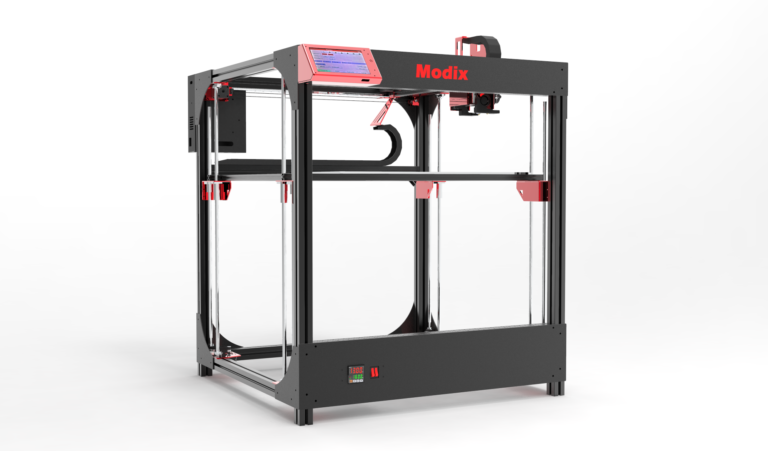 Product description
Single print head in direct drive mode
NO enclosure
Self Assembly kit
Print space 600 X 600 X 660 mm – 24 cubic inch.
E3D V6 Hot end + Titan Extruder
Heated bed with temp up to 130c. connected directly to main electricity power
Print bed – cast aluminum plate + PEI Print surface sticker
BL Touch Auto leveling
Duet3D controller + touch screen
Power supply : Meanwell PS 24V 280W
Modix Big 60 V3 Single Print head
4,200.00

$
Modix Big 60 with a single print without enclosure.