Information and online shop
Click to complete or edit your order:
* Scroll down for shipping options

Print volume of 400 x 400 x 800 mm
Printer dimensions: 870 x 720 x 1,520 mm
Shipping weight: ~110kg
Delivery method: Self assembly kit
Print head: single E3D Aero & E3D Volcano 1.75mm
Duet3D Wifi 32 bit controller
100 probing point for automatic bed leveling
Compatible with both 110V and 230V
Price includes 12 months of warranty and lifetime support. Warranty does not include degradable (PEI sheet and nozzles) and consumables. For a longer warranty period, please contact the sales team at sales@modix3d.com.
Shipping cost is a regional flat fee that should be selected at the bottom of this product page after you select the required components.
Ordering add-ons only (without a printer), will require additional shipping fee. Please contact sales for more information: sales@modix3d.com
Check Tech-specs page for additional printer specifications
Select BIG-40 Components:
Our online shop supports two payment methods: Credit card and wired bank transfer.
For more information about delivery and terms, please visit our online shop guide here.
For additional images of the printer, please check the bottom of this page.
Starting of July-22, all our printers  are now shipped with the following components by default:
• The new Griffin Print head
• Digital Z offset calibration tool
• Clog detector
• Crash detector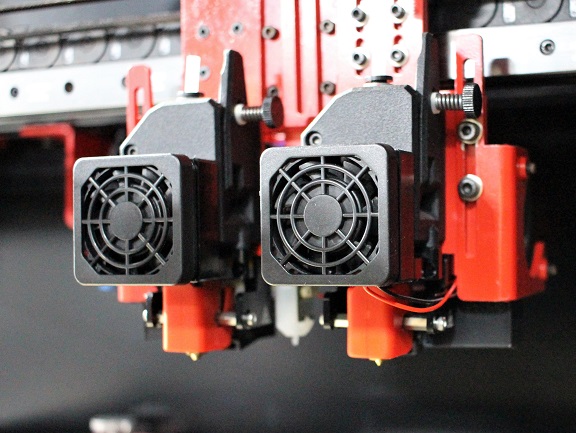 Allows printing complex models with support material.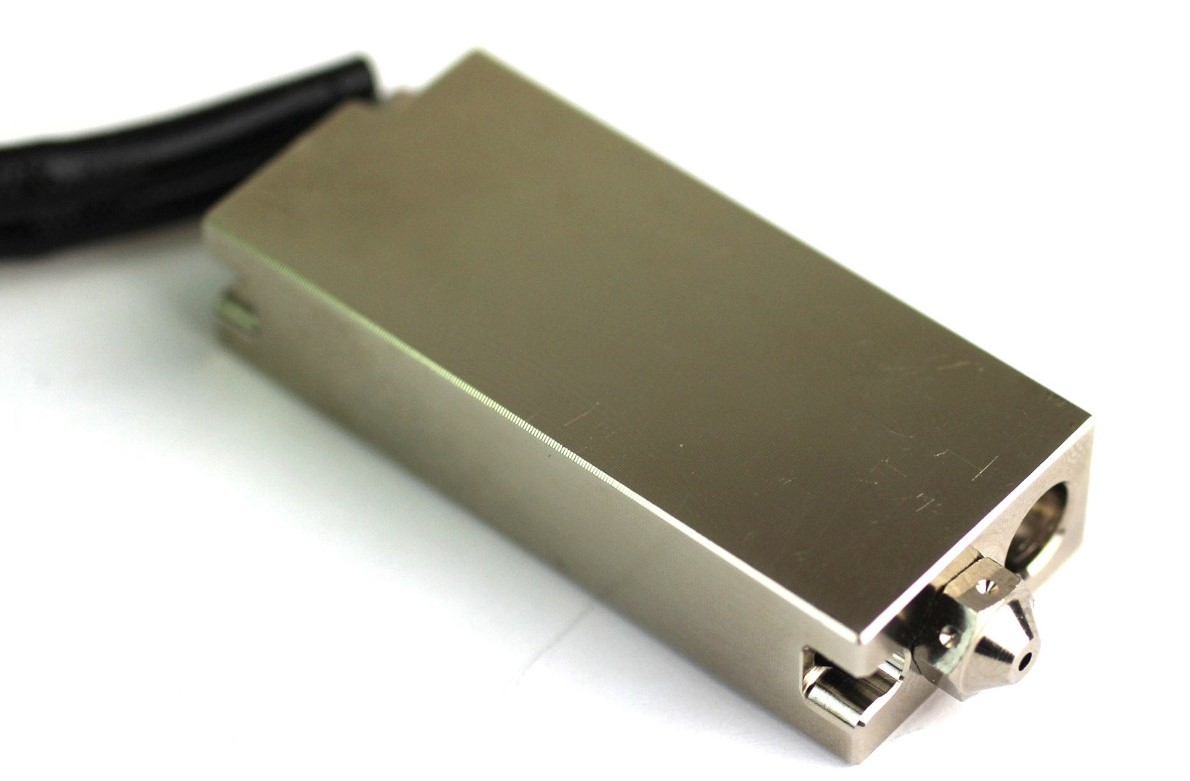 Add the E3D Super Volcano HotEnd add-on for super fast printing.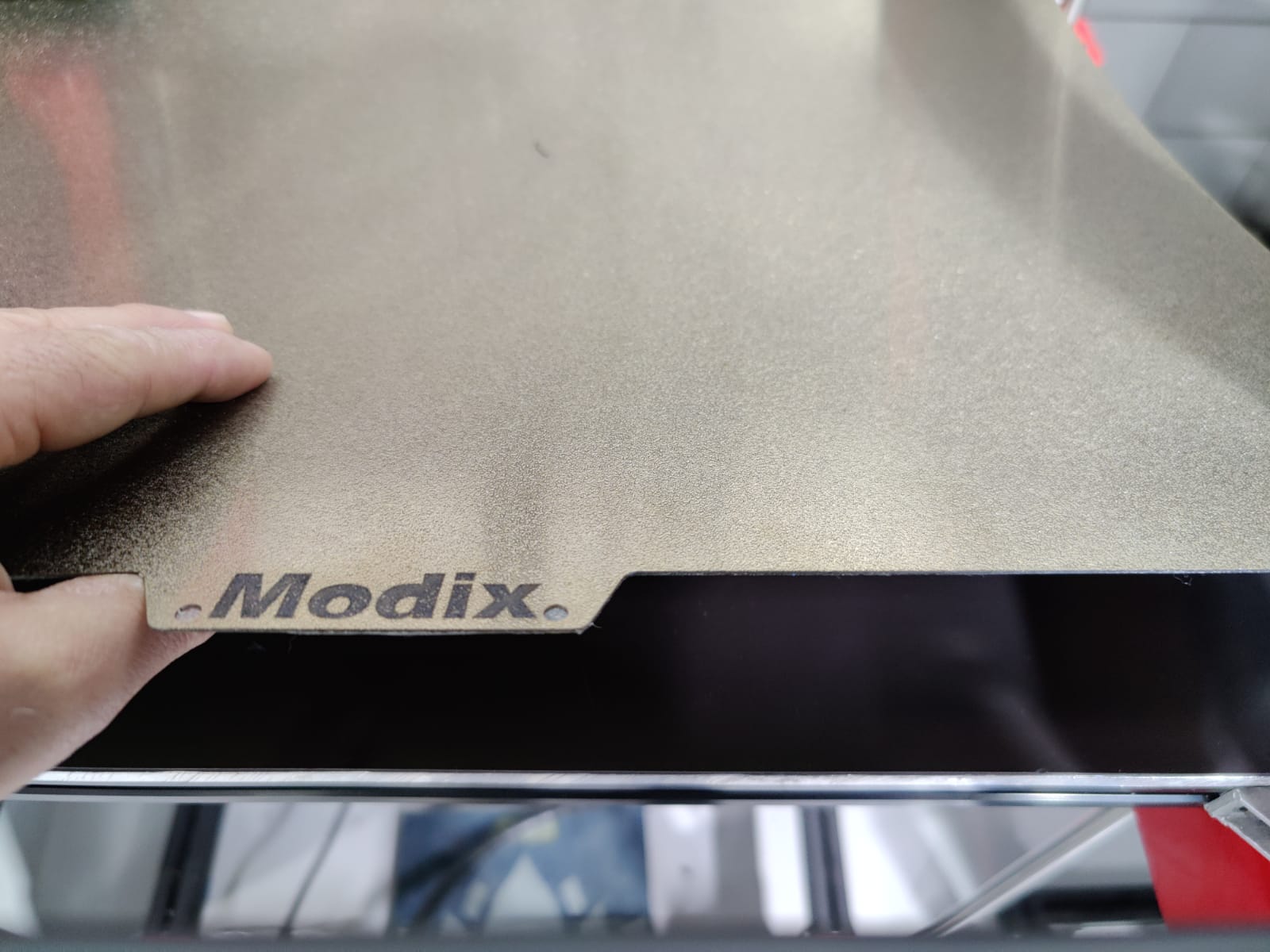 Enjoy easy part removal and easier bed maintenance.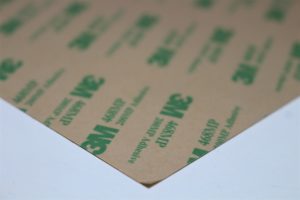 Spare PEI sheet at size of 465×465 mm
Covering the entire bed plate.
Allows printing complex models with support material.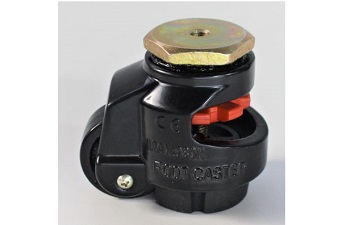 The casters add-on will allow you to move the printer around with ease. The casters have adjustable leveling to easily adjust the balance of your printer and reduce vibrations.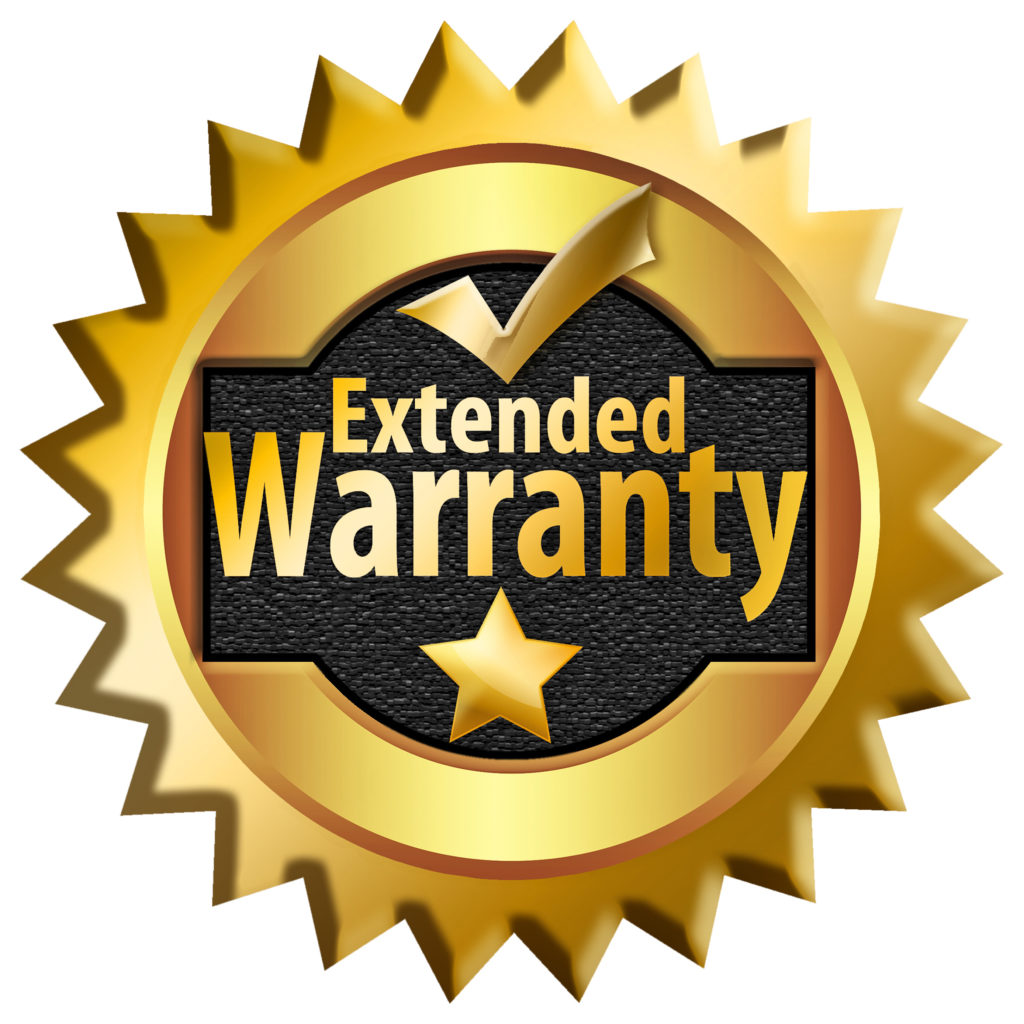 Extension of manufacturer's warranty terms by a
continuous period of 12 months starting from the expiry of standard warranty.
* Flat Fee Shipping is made with either Fedex or DHL, based on your location. Shipping terms: Incoterms 2020 DAP
* Ordering add-ons only (without a printer), will require additional shipping fee. Please contact sales for more information sales@modix3d.com
* EU customers – Kindly provide us with a valid EU VAT number or we will have to charge you an additional 21% on top of your order.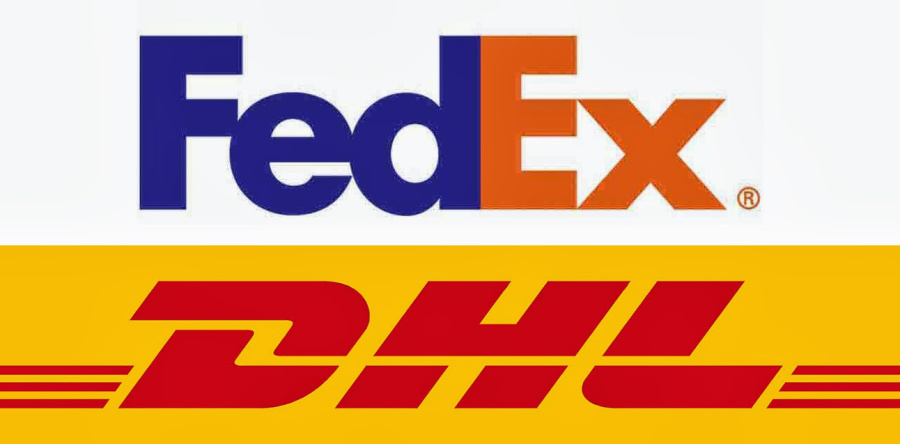 Europe & USA & Asia & Scandinavia (not including UK, Ireland & Islands)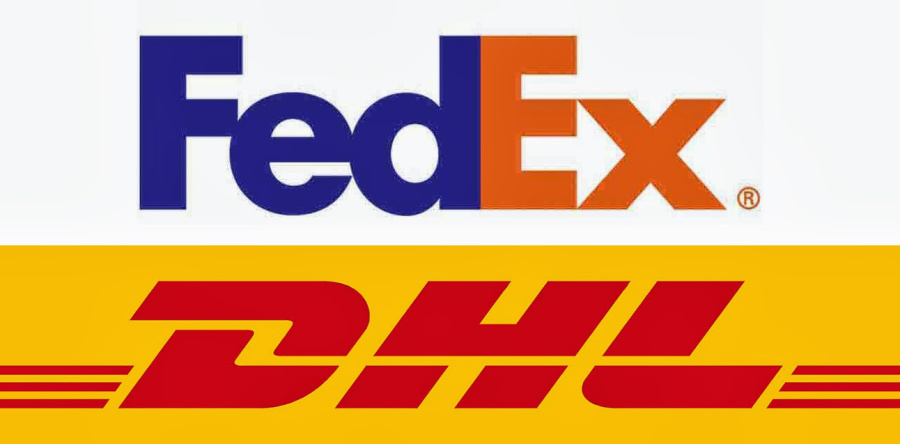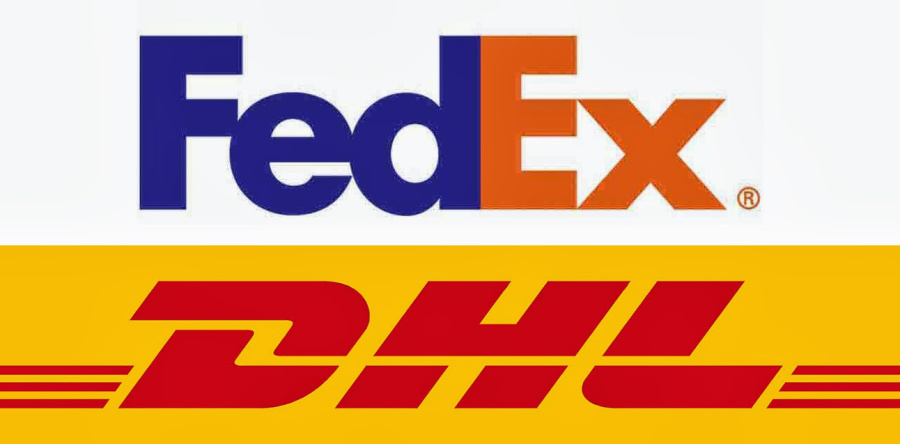 Rest of the world: Please contact sales at: sales@modix3d.com for a shipping quote.
Modix Big-40 Assembly time-lapse
Related review of the components
made for BIG-60
Related review of the assembly quality
Made for BIG-120X
Printing with PVA support