Modix Extra Large 120X v3 3D printer is a self assembly kit providing large printing volume of 1,200 X 600 X 660 mm (XYZ).
Click the button for cart updating  & checkout: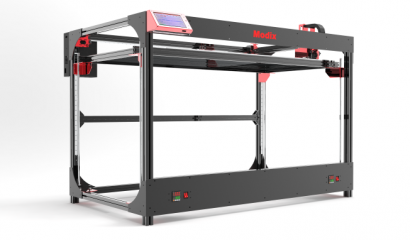 120X Version 3.0 Base Kit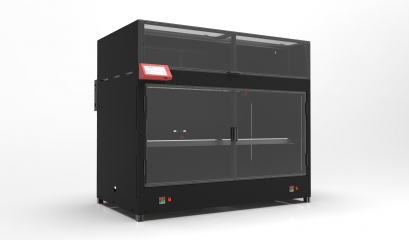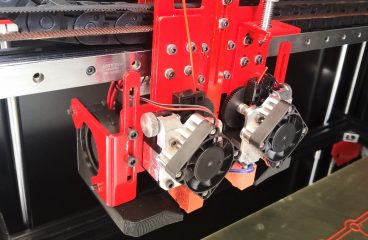 Secondary Print Head Add-on
Add detailed V6 hotend and print tiny objects with very high accuracy. This hotned has a shorter melting zone in compare to the default Volcano hotend resulting in accurate retraction and corner finish. Include: Heat block, 0.4mm nozzle, silicon sock, heat break, thermal paste and fixing kit.
The casters add-on will allow you to move the printer around with ease. The casters have adjustable leveling to easily adjust the balance of your printer and reduce vibrations.
Z Axis Hiwin Rails Upgrade Add-on
Upgrade the standard smooth rods to high precision HIWIN linear rails. These rails firmly mount the print bed platform to the printer chassis, resulting in higher dimensional accuracy and a smoother surface.
External active air-filter device. Captures fumes and particles generated during the 3d printing.
Three phase circulated filtering including:
Pre-filter (dust), HEPA (sub-micron particles) and active carbon filter (fumes).

Flat Fee Shipping is made with either Fedex or DHL, based on your location.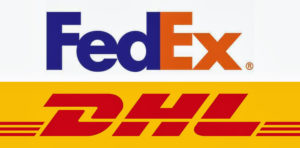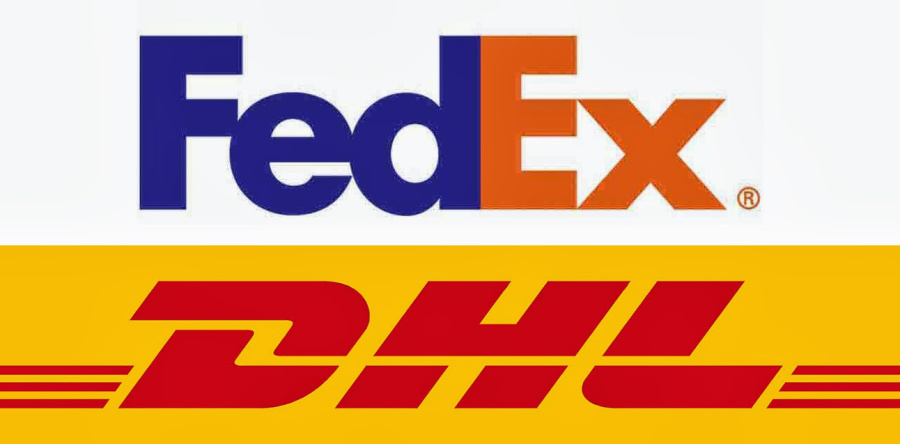 Shipping to West Europe & North America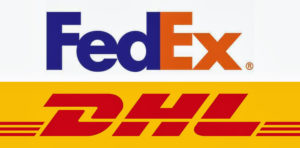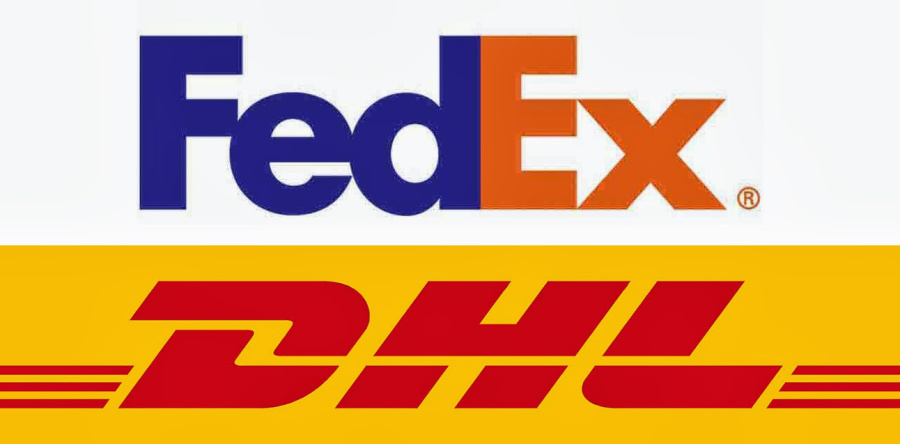 Shipping to East Europe, Asia & Australia, Scandinavia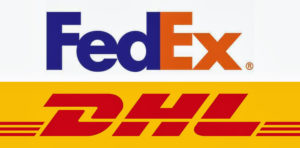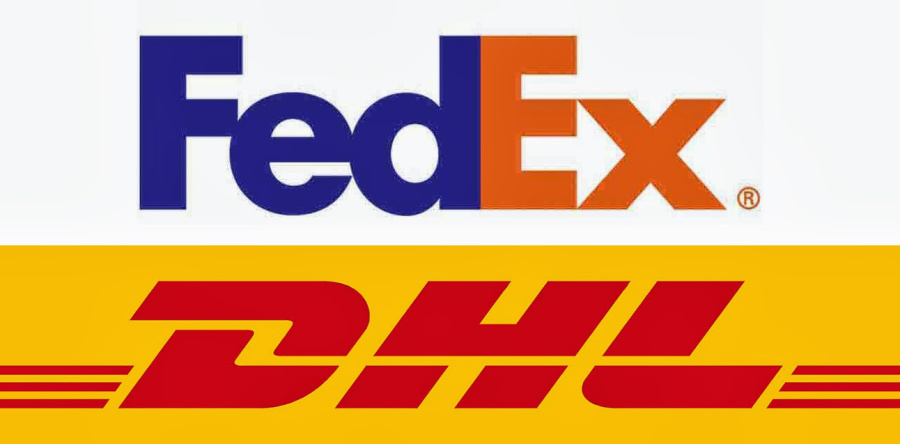 Shipping to South America & Africa
Click on the button below in order to complete order.