Professional Large Scale 3D Printer
Modix Big is a heavy duty large 3D printer. Our modular design allows starting with a basic configuration and grow as needed.
Print volume: 610x610x610mm (24x24x24")
Single or dual print head, E3D v6 & Titan.
Automatic bed leveling
Premium components, read full tech specs
VIP support and fast communication
Starting from - 4.000 3,500 USD
Large Volume 3D printer Use Cases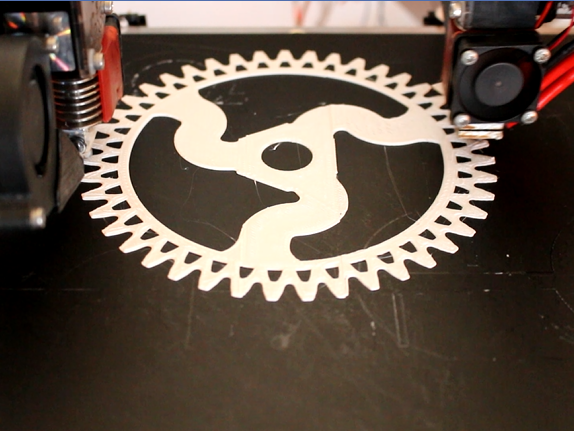 3D Printing Service Centers
With Modix Big 3D printer you can now say yes to any customer with large object in mind. Large print bed also allows you to save time by producing more objects in a single print jobs.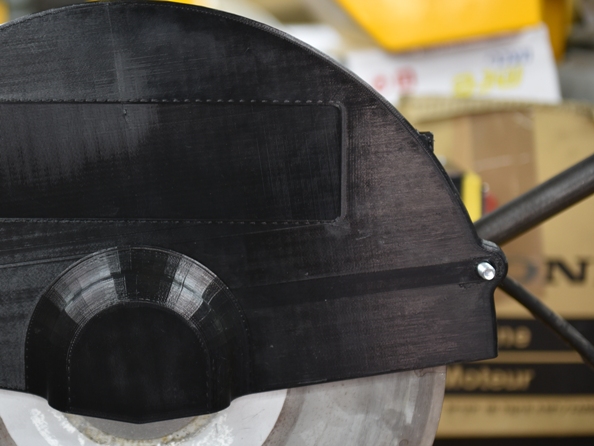 Large Prototyping
No need to split models in order to fit a small print bed. Enjoy prototyping with better finish look, dimensions accuracy and strength properties.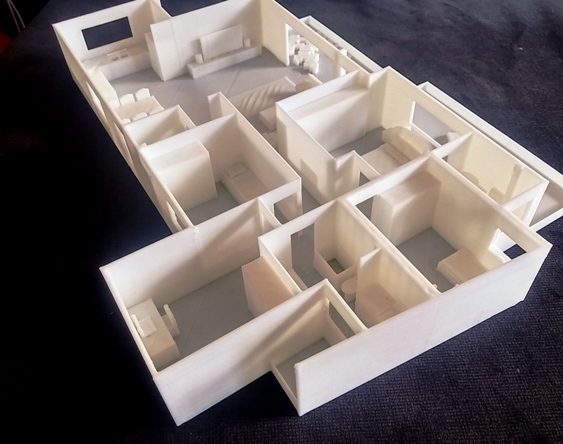 Architecture Modeling
Large 3d printer allows architects and interior designers to better impress their clients, deliver their vision successfully and reduce misunderstandings.
Carefully selected leading components for high performance & reailability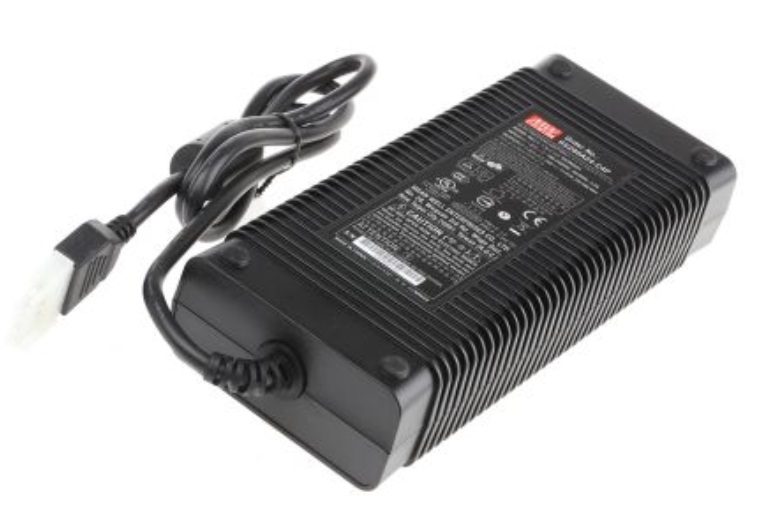 Meanwell Power Supply
Meanwell is one the worlds largest power supply manufacturers powering our large 3D printers. Made in Taiwan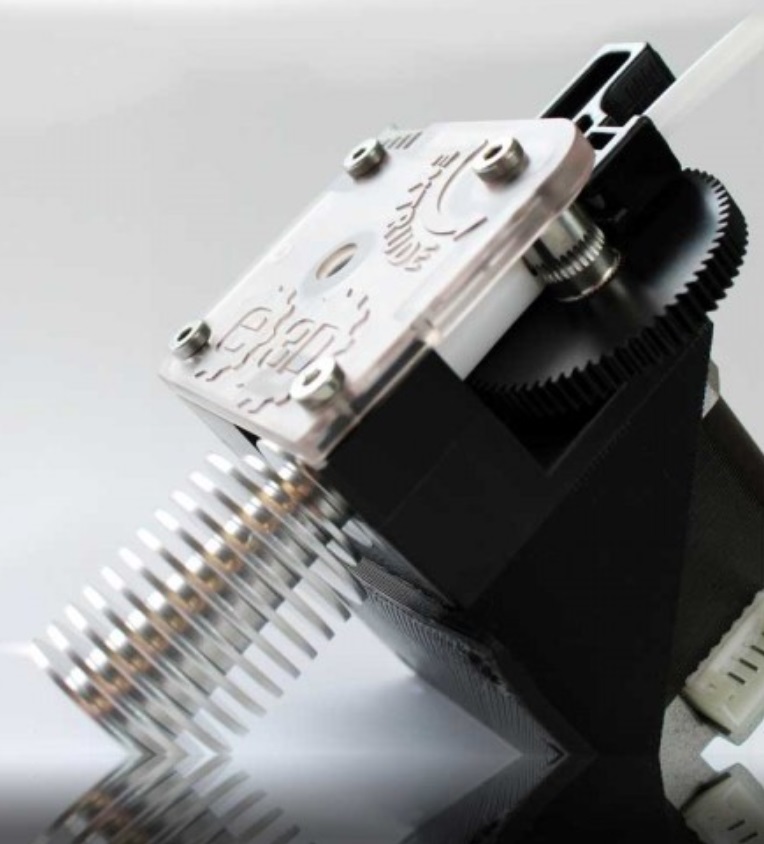 E3D Print Head
E3D hotend V6 + titan extruder is the industry standard for high quality 3D printer print head system. Made in UK.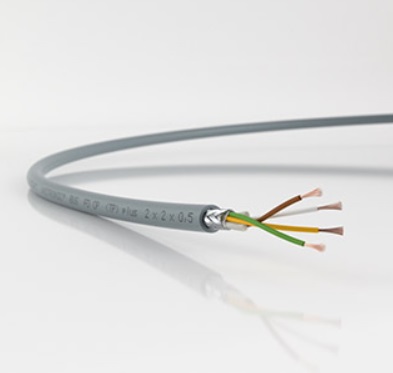 Lapp Command Cables
Professional command and signal cables that can fold millions times without breaking is part of what makes our print reliable. Made in Germany.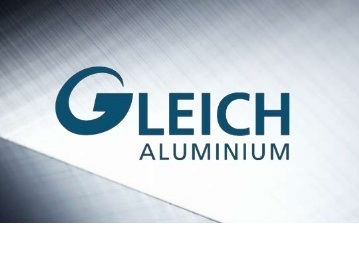 Cast Aluminium Plate
Your print is as good as your first layer. Gleich C-250 cast aluminum tooling plate is critical component for big 3D printer. Made in Germany.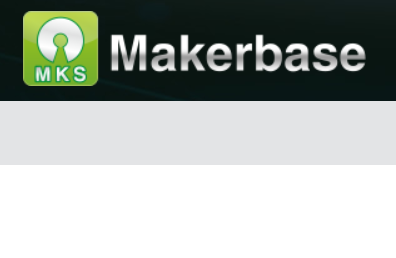 3D Printing Controller
Makerbase is a 3D printing electronic specialist with a mature and reliable line of controllers & motherboards for FDM 3D printers. Made in China
Multi Robotic 3D Printing
Modix Tango multi robotic yet underdeveloped technology reduces large 3d printing time by integrating two independent robots that print simultaneously the same model at the same time.
Tango technology will be offered as an upgrade to Modix Big.
Read more


Self Assembly Modular Platform
Modix Big 3D printer is shipped as a self assembly kit. This helps us reduce the product & shipment costs and deliver this saving to you.  Components such as the electronic box,  wiring and some mechanical parts are provided assembled so you can easily put things together and start to print at the same day.

Our modular design allows you to easily replace components, add new control wires and experiment different print heads easily. The 3D printer construction based on the T-slot system with solid 40x40mm profiles. This system allows you to customize the enclosure as well. Our modular approach allows you to change the printer capabilities over time according to your future needs and budget.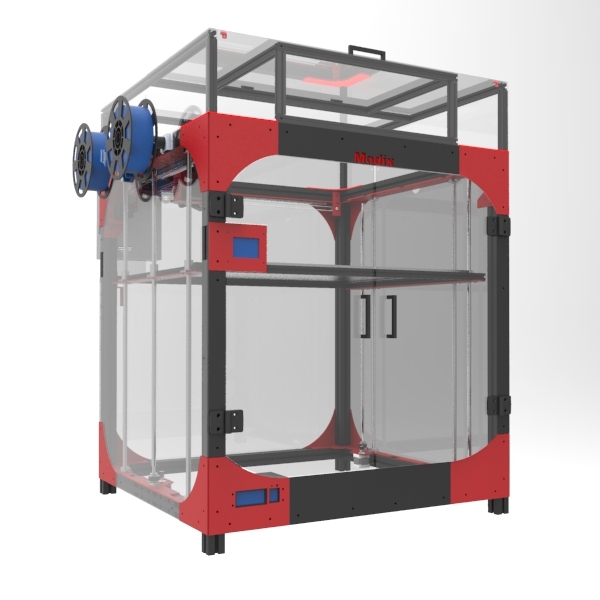 Modix Big-60 Large 3D Printer with closed enclosure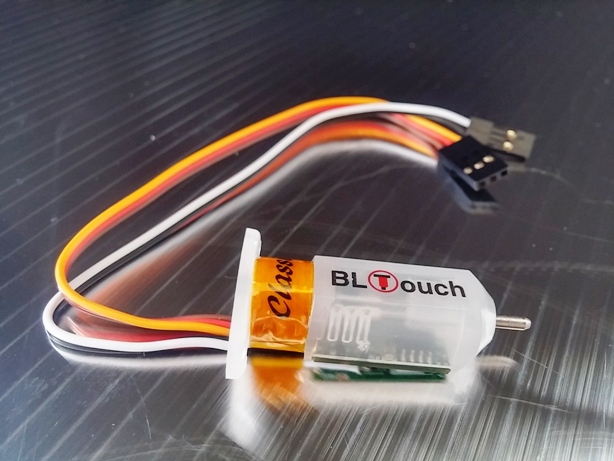 Automatic Bed Leveling
High precision automatic bed leveling is critical for successful 3D printing. Based on solenoid and hall sensor, BLTouch is a consistent bed leveling device you can trust. Just click print.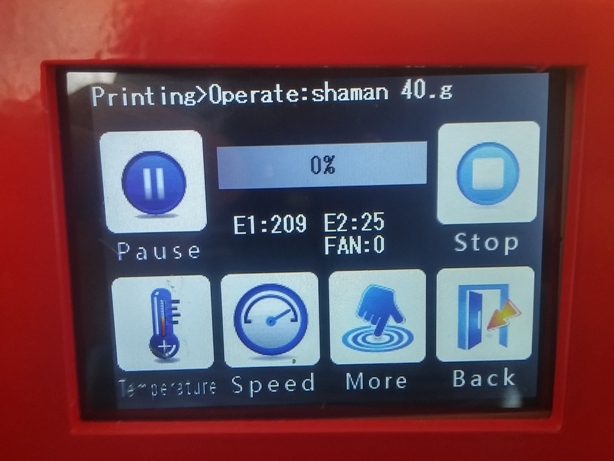 Touch Screen
The touch screen controller will make your life easier with preparing the printer, starting the print job and adjusting printing parameters (speed, heat, fan...) while printing.
Filament Runout Sensor
This relatively simple device will notify the controller that the filament is run out and will pause the print allowing you to load a new filament and resume the print job.
Modix is committed to provide high level quality control. All our 3D printer components are inspected before assembly and shipment.
Modix offers professional support to help customers accelerate their 3D printing understanding and troubleshoot our printers.
We develop our large 3D printer to last. Our large 3D printers are rigid, easy for maintenance and designed to allow future upgrades.
Send Me More Information: