Modix Large Scale 3D Printers
Print volume is no longer a limit!
Modix develops heavy duty, expandable, large format 3D printers:

Big60 V2- Print volume: 610x610x610mm from 3,500 USD.
Learn what's new in Version 2.
120X – Print Volume of 1200x610x610mm from 6,000 USD
Based on Big60 V2, available also as an upgrade for Big60.
Main Features:

Premium components!
High flow E3D volcano hotend & Titan Extruder.
Robust motion system – Hiwin motion rails and Gates belts.
Self assembly kits & customizable platform.
Single or dual print head
Optional closed enclosure
Automatic bed leveling with 100 probing points.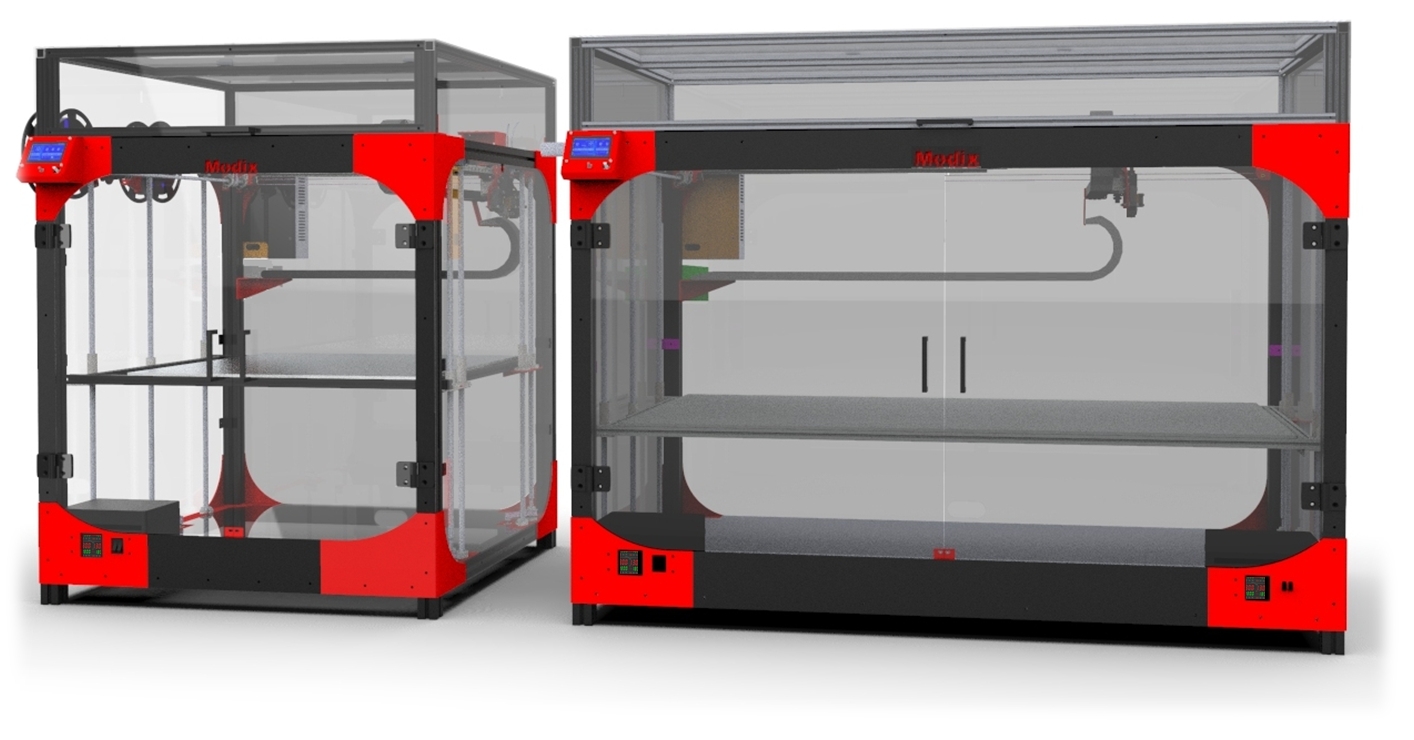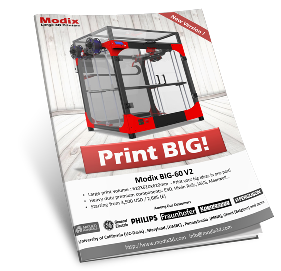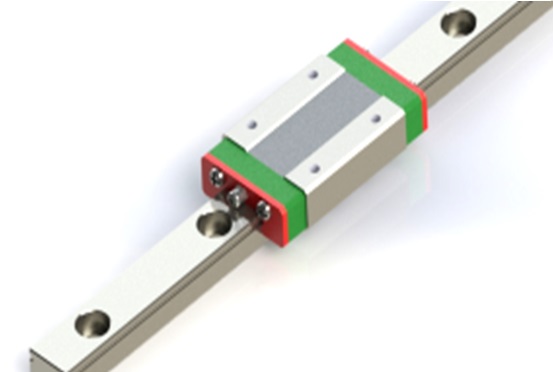 HIWIN Linear Rails
Precision is the name of the game. Modix Big60 is equipped with Genuine Hiwin MGN12 motion rails. Made in Taiwan.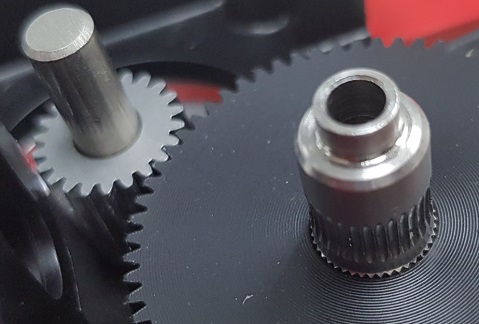 E3D Geared Extruder
Made in UK, E3D V6 Volcano and the Titan extruder are the industry standard for high quality print heads.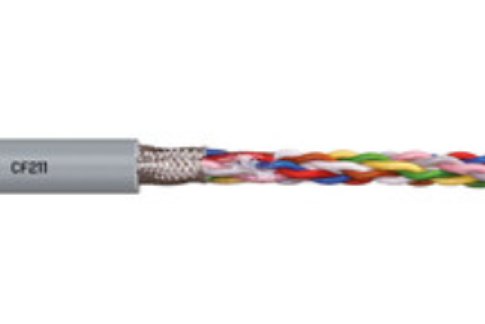 IGUS Shielded Wiring
Professional insulated cables that can fold millions times without breaking making our printer reliable. Made in Germany.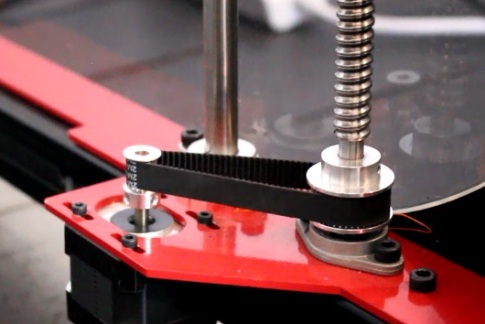 Triple Geared Z Axis
Three stepper motors each with its own precision lead screw moving the bed in a theoretical 0.5 Micron layer height.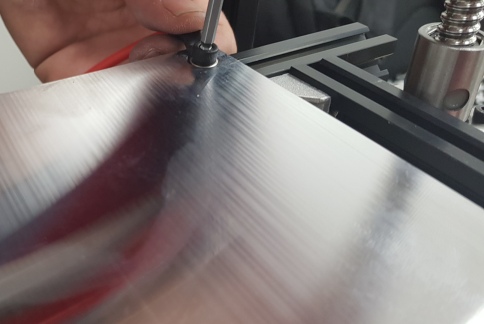 Precision Milled Bed
Print bed is milled for flatness cast aluminum tooling plate. This is a critical component of our 3D printer. Made in USA.
Modix 120X large 3d printer demonstration  at the TCT show, UK.
Big60 Version 1 assembly process highlights. It is very much the same with Version 2.
Big60 Version 2 high speed printing of a large 3D model.
Modular & Versatile Platform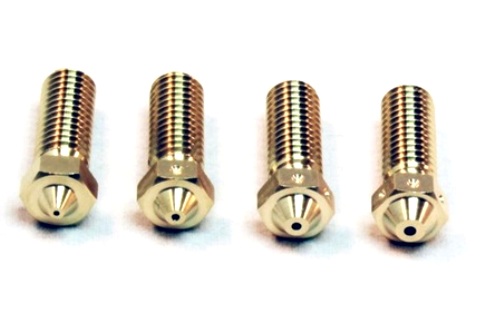 Large Nozzle Selection
E3D Volcano diameters are: 0.4, 0.6, 0.8, 1.0 & 1.2 mm You can also use the standard V6 thinner collection of: 0.35, 0.3, 0.25 & 0.15 mm.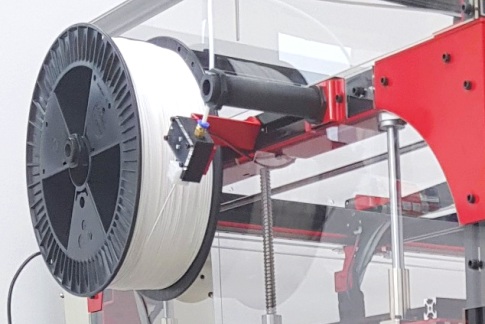 Open filament Competability
You can use filament from any vendor you like and use different spool sizes. The filament runout sensor will pause print when spool is empty.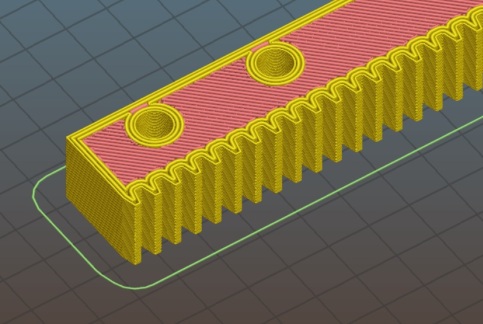 Open Software
Use any slicing software you may want. This including Slic3r, Cura and Simplify3d. Export your Gcode and load into the printer.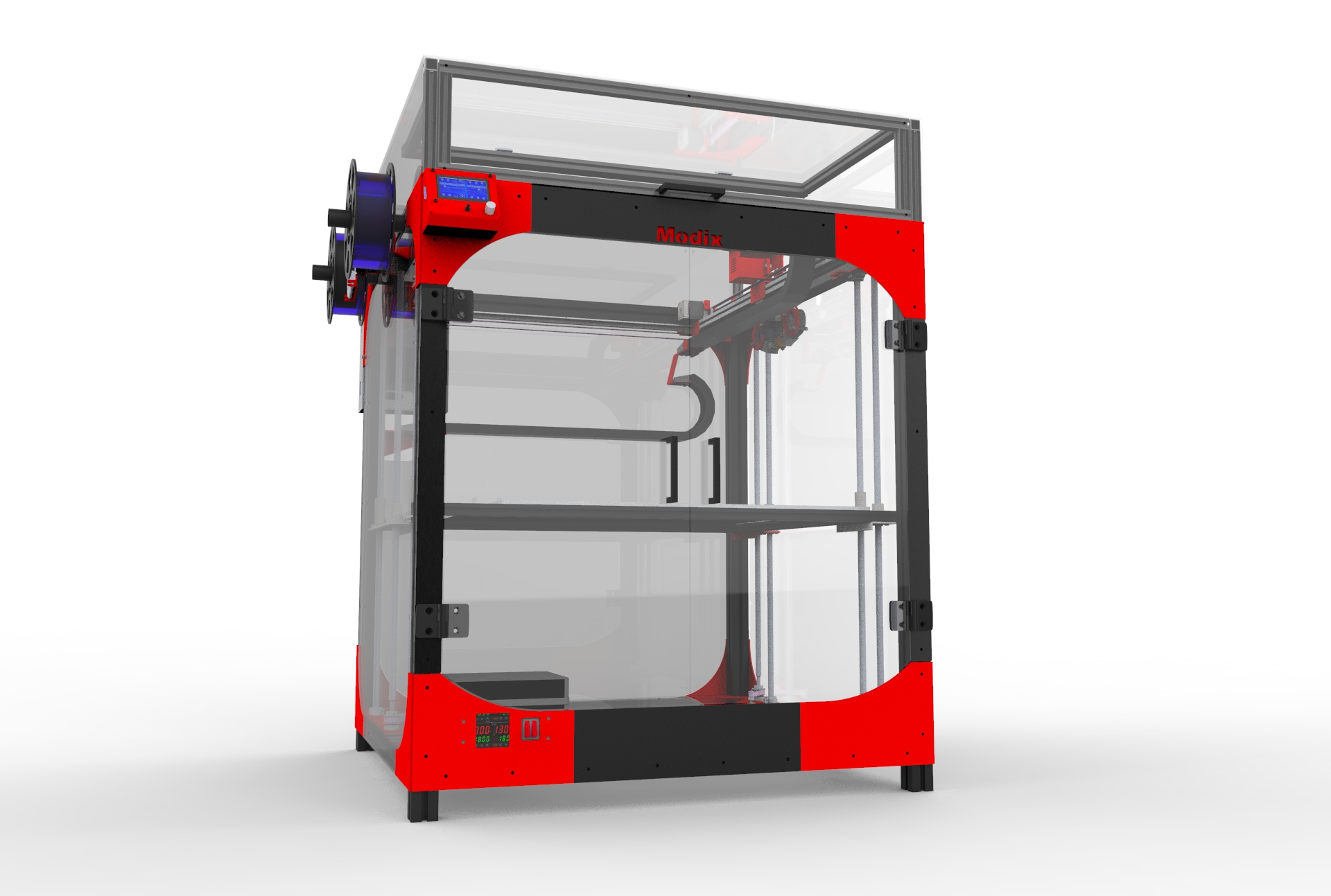 Optional closed Enclosure
Closed chamber allows to keep heat around the printed part, improve rigidity, reduce print failures and prevent dust from getting inside.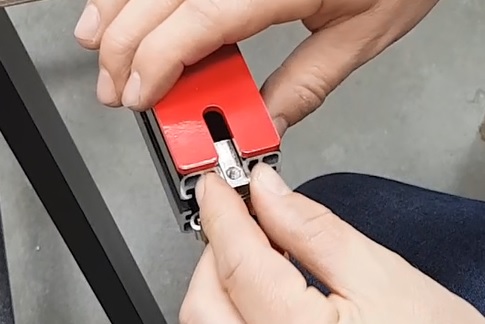 Modular T Profiles System
Modular profile system allows easy customization to your needs. Simply slide in T nuts and attached any device you want.
Mark Swinford,
Rotairtech, Inc.
USA
Mr. Ivan Samila,
One Step Beyond
Canada
Mr. Brandon hart,
"ECOstruder"
USA
Björn Magnussen,
TTICI CEO
Germany
Dr. Mikkel Wagner, 
Sim Automation
Germany
Johann van der Merwe
3D printing expert
South Africa
Patrick Laroche
Sculptor
France (turn on Translation)
François Lorival
Mechanical Engineer, SBC Industries
France (Turn on translation)
Mr. Mougammandou Rafi
Painting and post processing expert
France
Large Scale 3D Printing Use Cases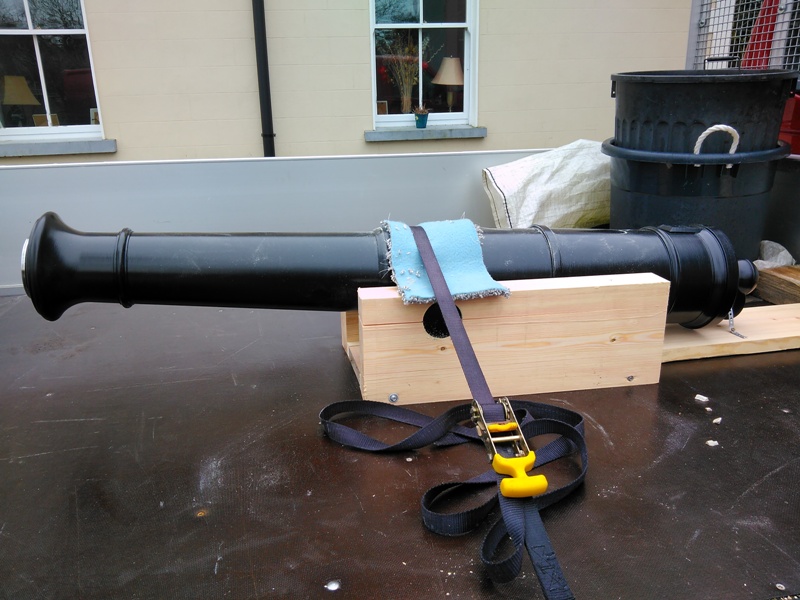 1.6 meter long canon restoration
Made in Ireland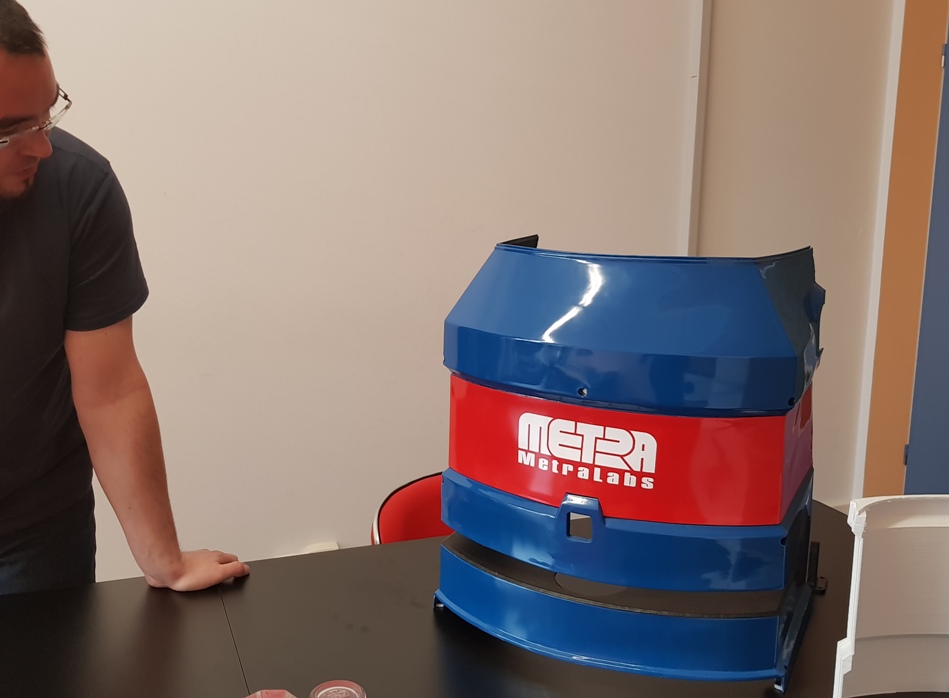 Enclosure parts for robots
Made in Germany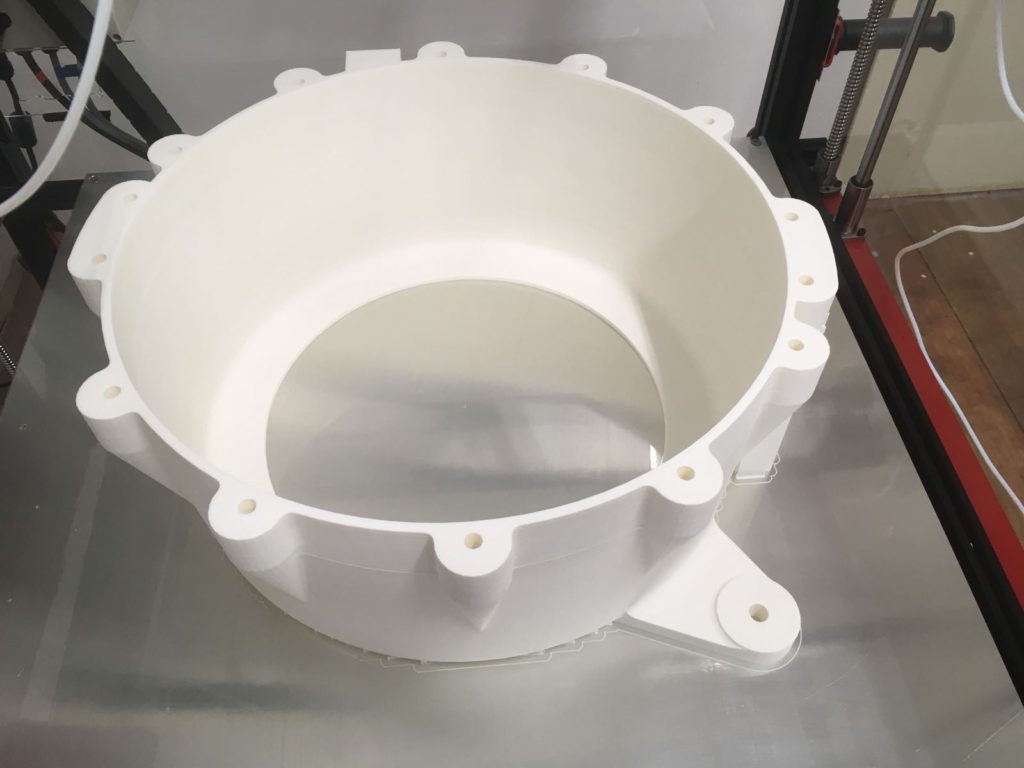 Motorcycle motor cover
Made in Czech Republic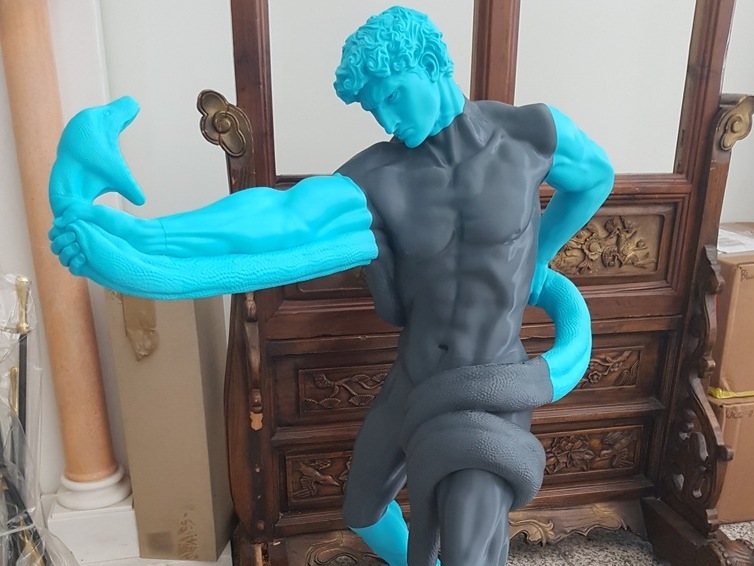 Bronze cast mold
Made in Turkey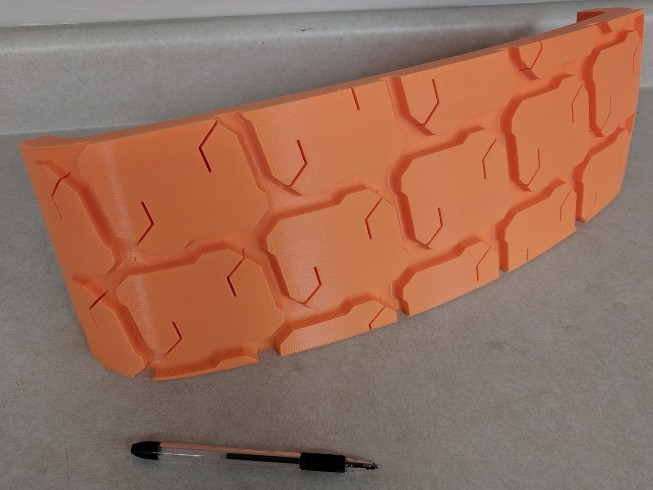 Good-Year Farm Tire prototype
Made in USA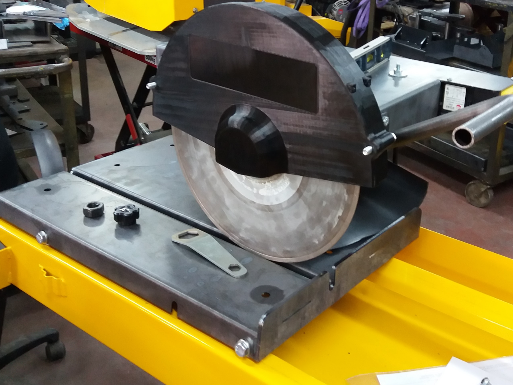 Large concrete cutting blade cover
Made in Israel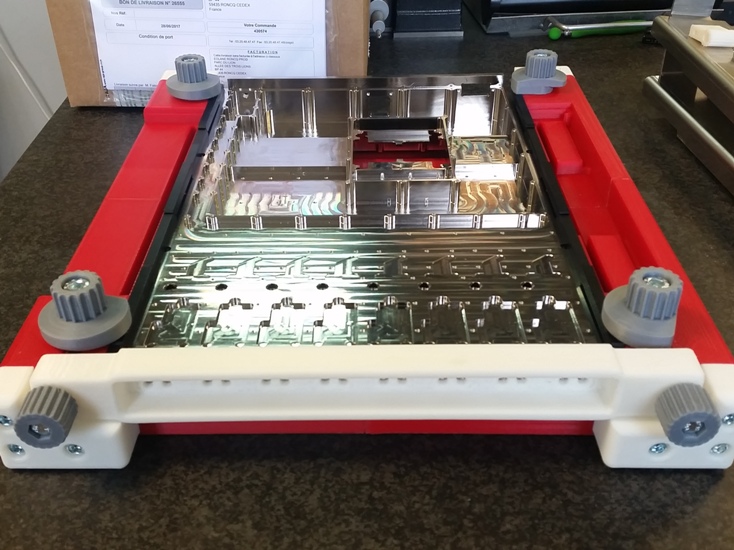 Large PCB Manufacturing Jig
Made in France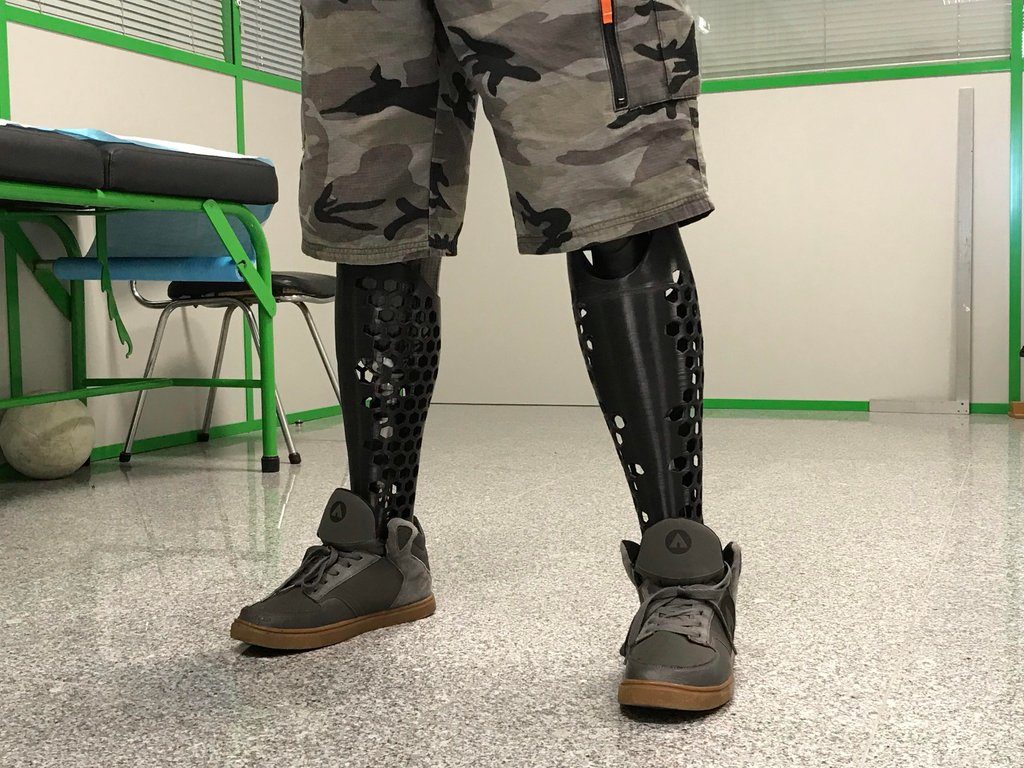 Tall Prosthetic Leg Cover
Made in Portugal

Firefighting Trucks manufacturer, Turkey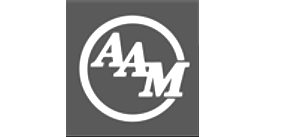 Tier-1 Automotive  supplier, USA

High speed super cars manufacturer, Sweden

Armored vehicle manufacturer, Canada

Major automotive aluminum supplier, USA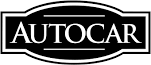 Heavy duty trucks manufacturer, USA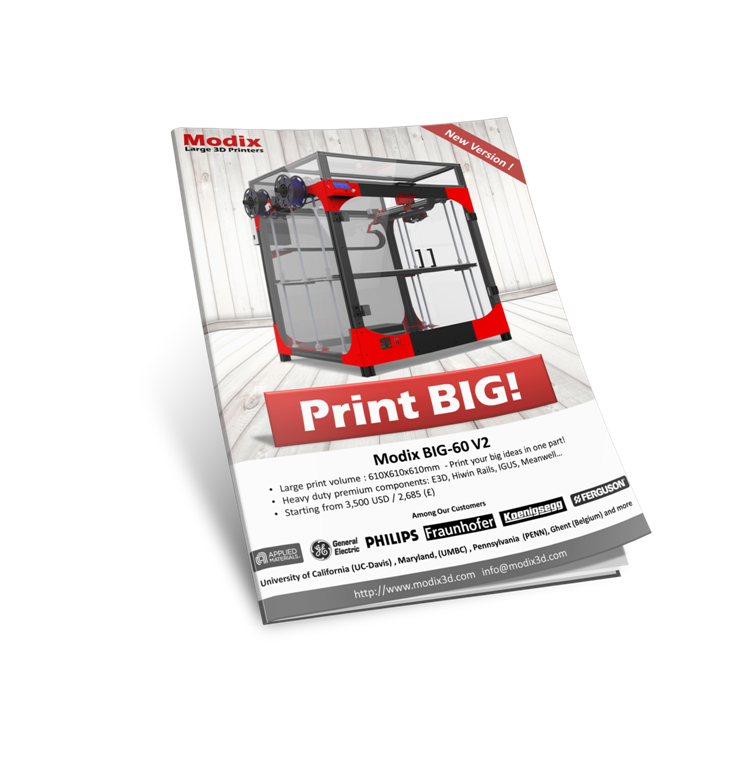 Get our new product Overview:
The product overview includes in-depth technical review, updated specs and answers to frequently asked questions. Including how to print in high temperature, remote Control, software Comparability and more.