Allow yourself a minimal downtime in a case of a failure or mistake.

Current lead time for these items is late May/22. Please note the following terms:

The Prices below do not include shipping. Please contact sales team for shipping costs quotation.
Shipping is made with either Fedex / DHL UPS, based on your location.
Shipping terms: Incoterms 2020 DAP
General terms and conditions, click here.
Product return policy, click here.
For more information please contact sales sales@modix3d.com
These components will allow a quick independent maintenance and minimizing down time.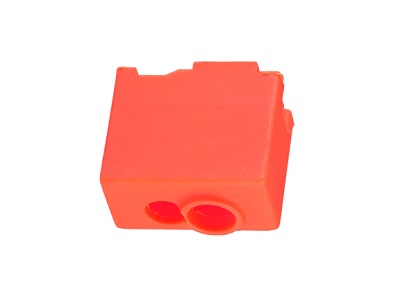 Griffin silicone sock – 3 units. Fits perfectly on the Griffin heat block and keeps the temperature stable.
* Not compatible with E3D Aero.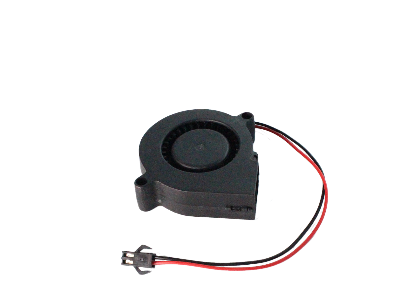 Spare part-cooling (blower) fan – 5015, 24V. Compatible with Both E3D Aero & Modix Griffin.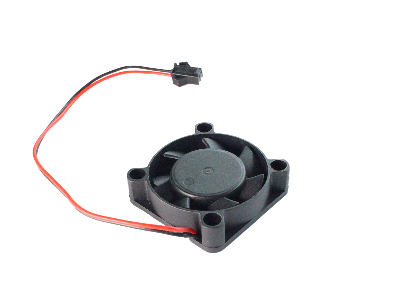 Spare hotend 40x40mm fan – , 24V. Compatible with Both E3D Aero & Modix Griffin.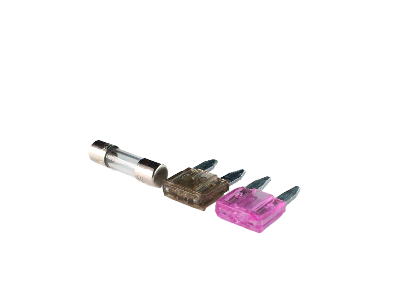 Including: 4pc X Duet controller 3A fuse, 4pc X Duet Controller 7.5A fuse & 4pc X fuse for the print bed heater controller. Compatible with all printer models.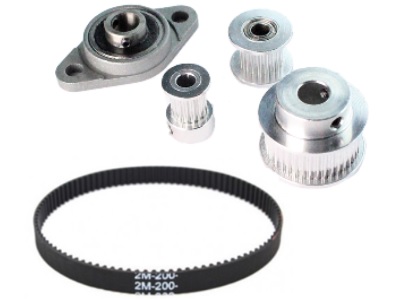 Motion system spare pack for V3 printers. Spare belts, bearings, pulleys and idlers from the V3 self-assembly kit.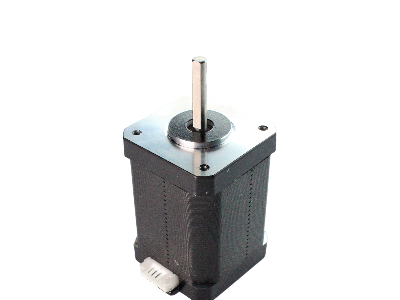 Motion system Nema17 60mm stepper motor with custom shaft. Required for X, Y and Z axis on all V3 printer models.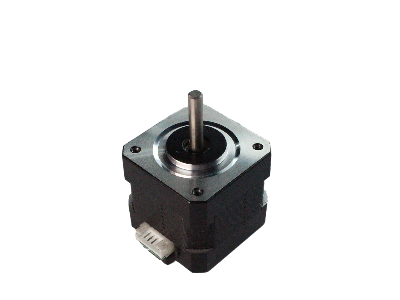 Extruder Nema17 40mm stepper motor with custom shaft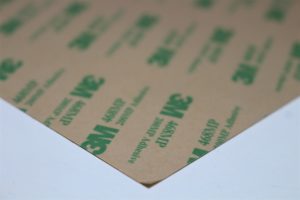 Spare PEI sheet at size of 660x660mm.
Compatible with BIG-60, BIG-120X (Buy 2PC) & BIG-180X (Buy 3PC)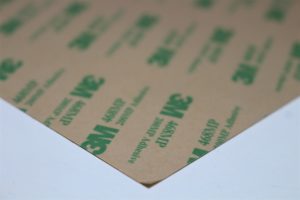 Single spare PEI sheet at size of 1075x355mm covering a THIRD  of the BIG-Meter bed plate.
Buy 3PC for the entire bed.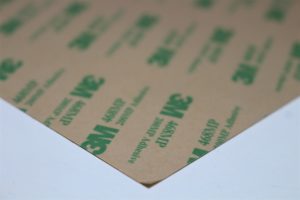 Spare PEI sheet at size of 465×465 mm. Compatible with BIG-40 print bed size.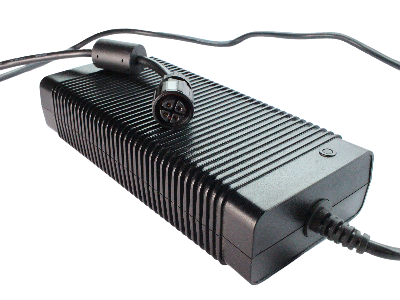 Mean Well 280W Power Supply (230/110V) with a custom 4-pin connector for the Modix's printers electronic box.