Modix Large Scale 3D Printers
Print volume is no longer a limit!
Modix develops heavy duty, large format 3D printers.
New version 3.0 (2020) learn what's new:

Big60 V3- 600x600x660mm from 3,700 USD
120X V3- 1200x600x660mm from 6,500 USD
Main Features:

Premium components dream team!
High flow E3D Volcano hotend & Titan Aero Extruder
Duet3D 32-bit controller with WiFi and Trinamic drivers
7-inch touchscreen & web remote management (WiFi)
Heavy duty Hiwin MGW motion rails and Gates belts
Self assembly kit with an easy to follow video guide
Optional add-ons: secondary print head & closed enclosure
Automatic bed leveling with 100 probing points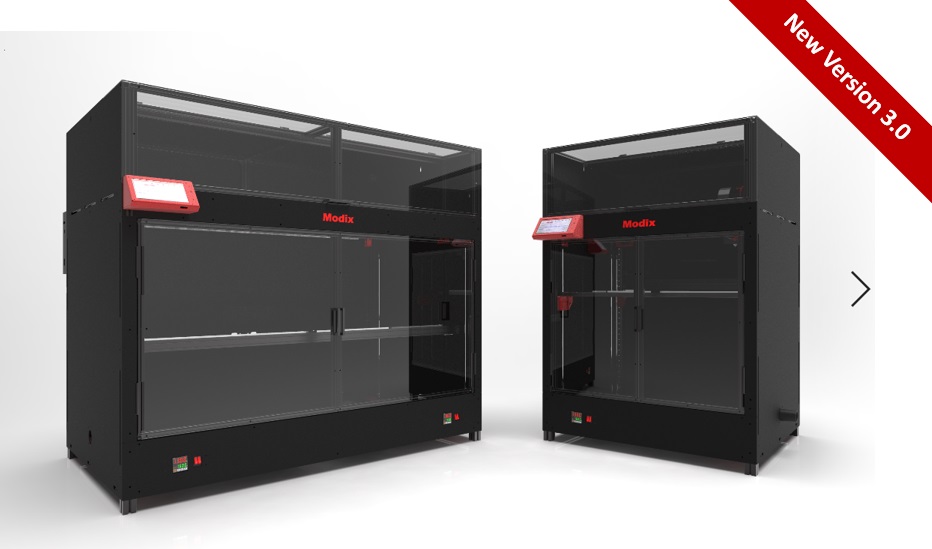 11/Feb/2020 - Limited stock of version 3.0 is available for shipment
Premium Components - Heavy Duty Design - Modular Platform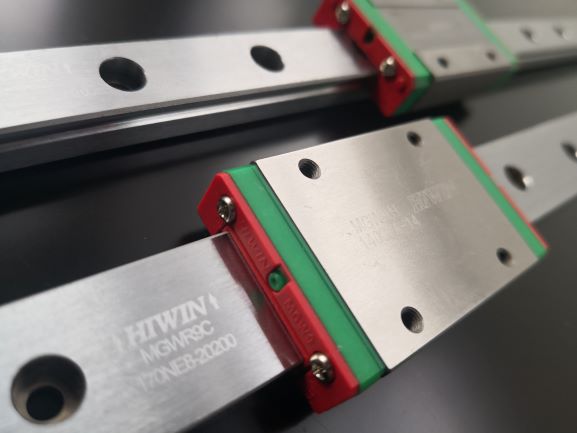 HIWIN Linear Rails
Precision is the name of the game with genuine Hiwin motion rails. Made in Taiwan.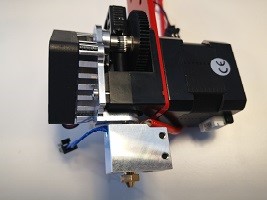 E3D Aero Extruder
E3D V6 Volcano & Aero extruder are the standard for high quality. Made in the UK.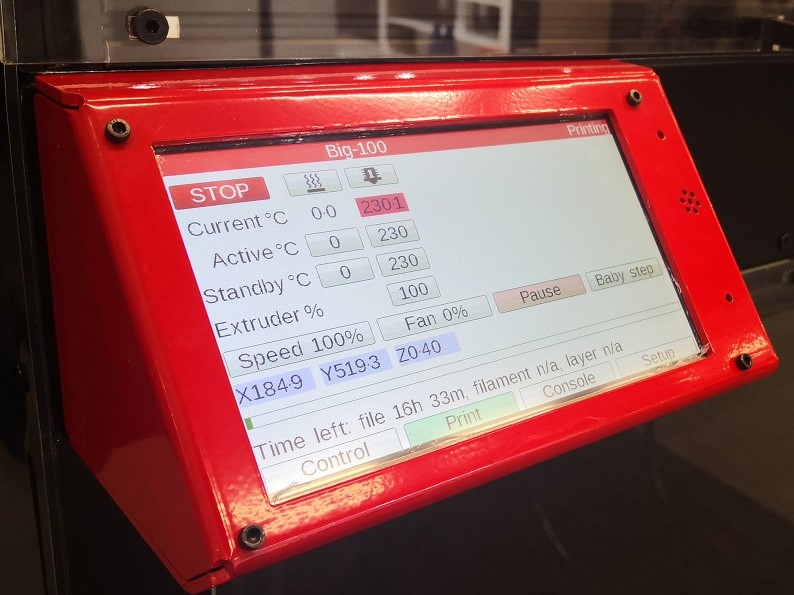 7inch Touchscreen
Large Touch screen & web access for remote monitoring.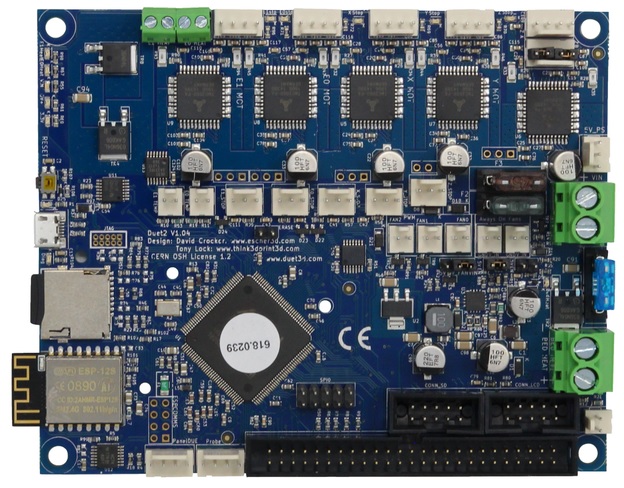 Duet 32Bit Controller
Advanced 3D printer controller made in the UK. WiFi, Powerful, Quite...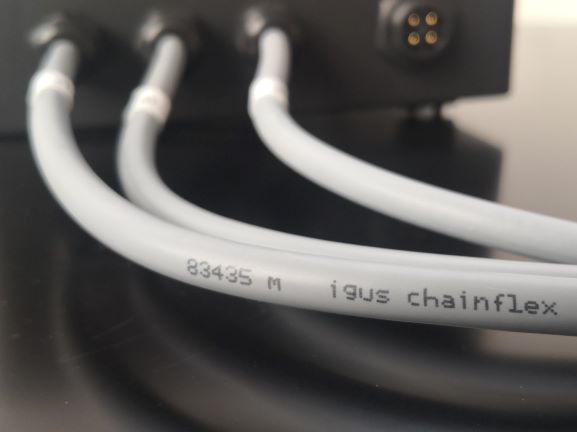 IGUS Shielded Wiring
Professional signal cables provide maximum reliability. Made in Germany.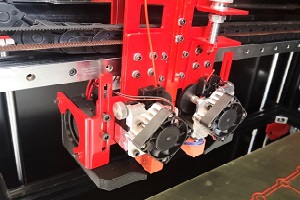 Dual Extrusion
Optional Dual extrusion for printing with water soluble support material.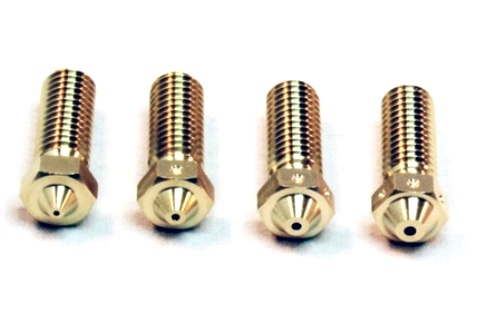 Large Nozzle Selection
E3D Volcano high flow hotend offers a large selection of nozzle sizes ranging from 0.4, 0.6, 0.8, 1.0 & 1.2 mm.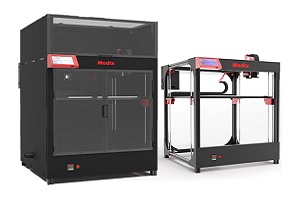 Optional Closed Enclosure
A closed chamber allows for maximum heat retention around the printed part. This is critical for ABS printing.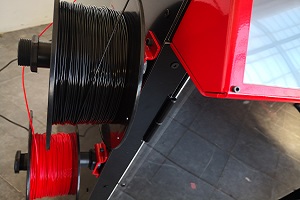 Any Filament Vendor
Use filaments from any vendor. Filament run-out sensor will alert when empty.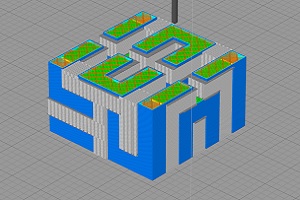 Any Slicing Software
Use any slicing software you desire, including, Slic3r, Cura and Simplify3d.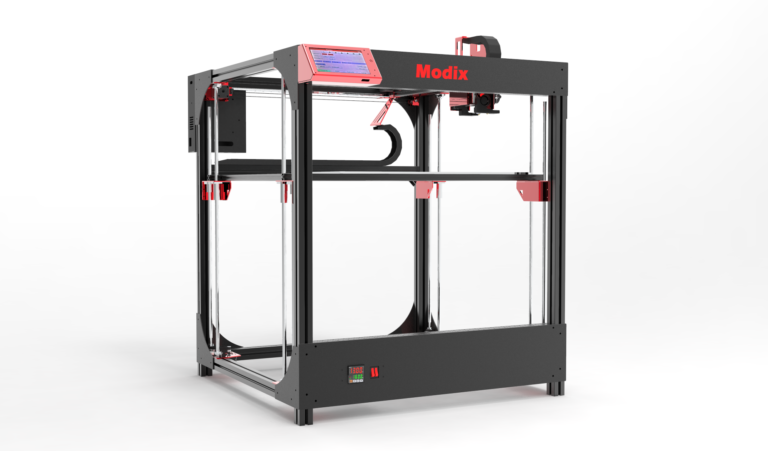 Send data sheet & more info:
Experts Reviews (Version 2.0)
Engineer. Mark Swinford
Rotairtech, Inc. USA
Mr. Lazar Jovic, 3D Maker Zone
Amsterdam, The Netherlands
Björn Magnussen,
TTICI CEO
Germany
Mr. Ivan Samila,
One Step Beyond
Canada
Big60 Review by Mr. Brandon hart,
"ECOstruder"
USA
Johann van der Merwe
3D printing expert
South Africa
Dr. Mikkel Wagner, 
Sim Automation
Germany
François Lorival
Mechanical Engineer, SBC Industries
France (Turn on translation)
Mr. Mougammandou Rafi
Painting and post processing expert
France
Mr. Patrick Laroche
Sculptor
France
Modix 120X large 3d printer demonstration  at the TCT show, UK.
Big60 Version 1 assembly process highlights.
Soon we will upload an updated assembly video of version 3.0. It is easier and faster than before!
Large Scale 3D Printing Use Cases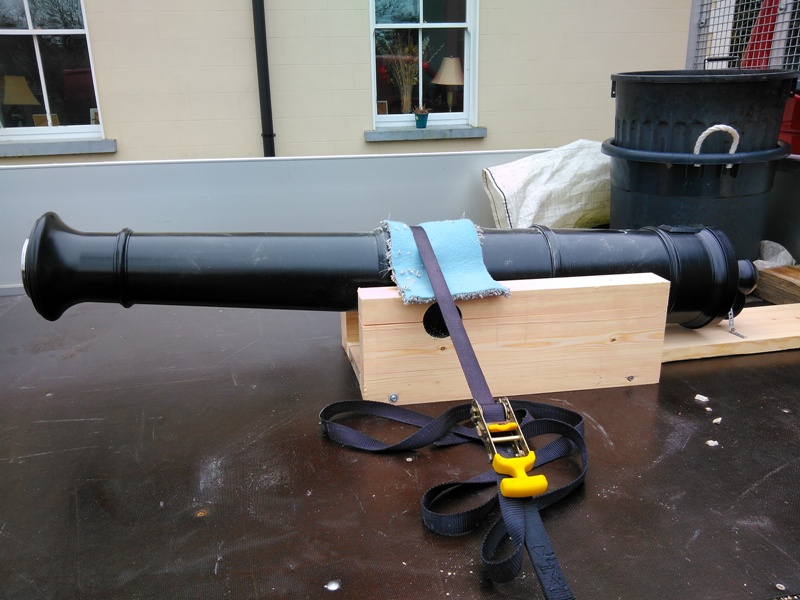 1.6 meter long canon restoration
Made in Ireland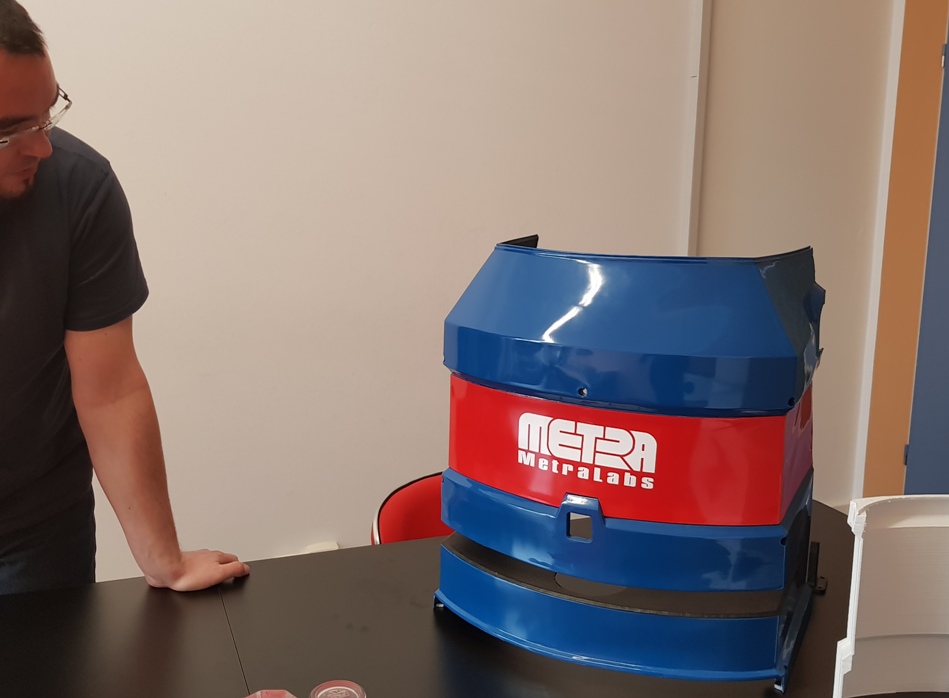 Enclosure parts for robots
Made in Germany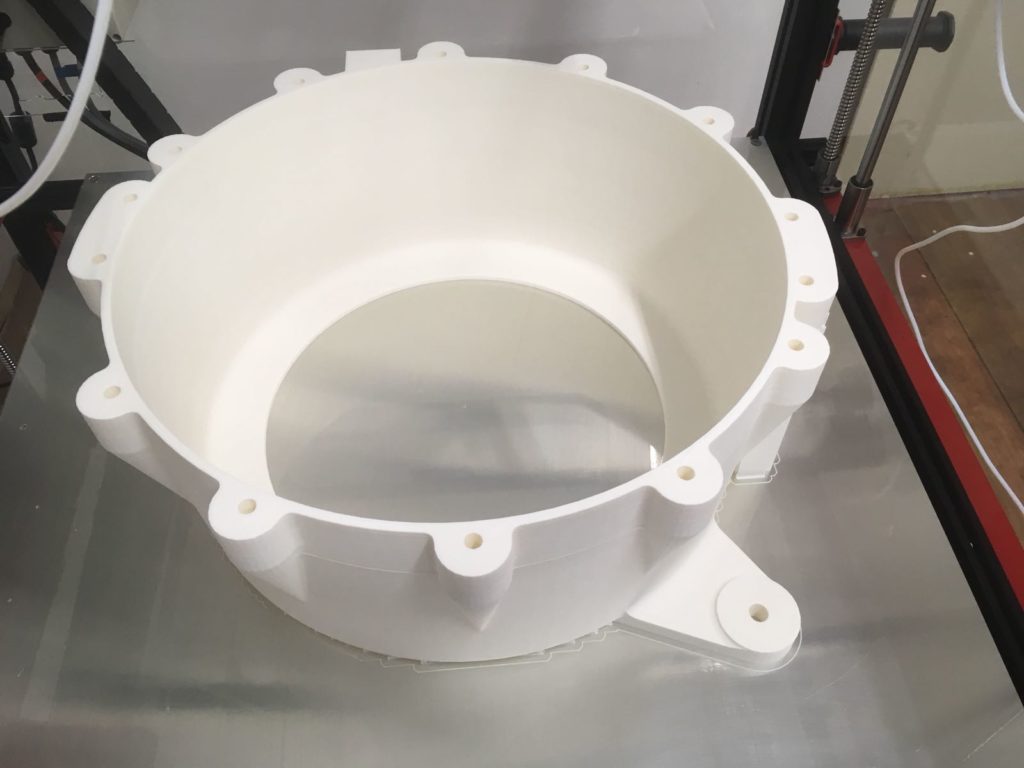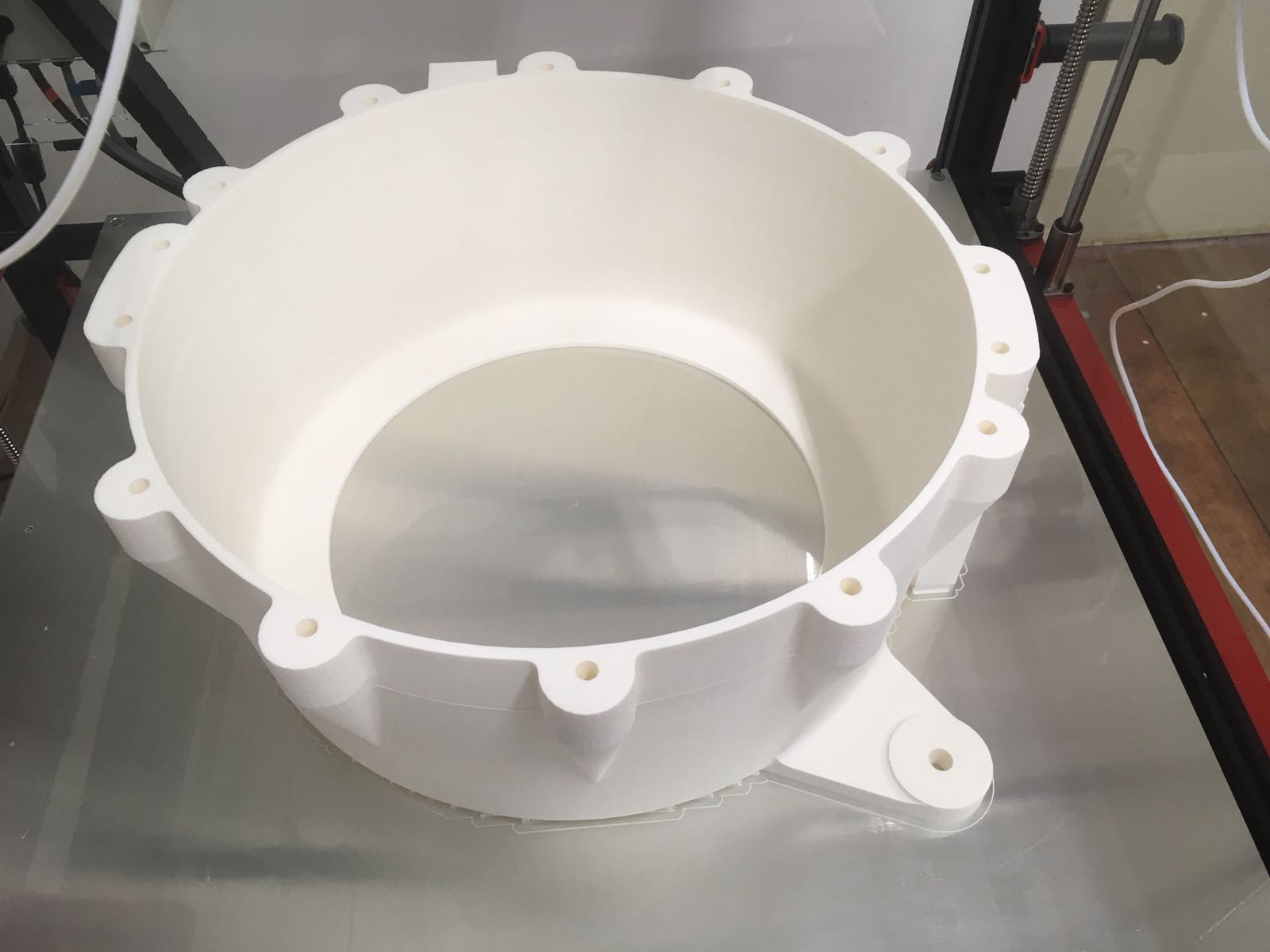 Motorcycle motor cover
Made in Czech Republic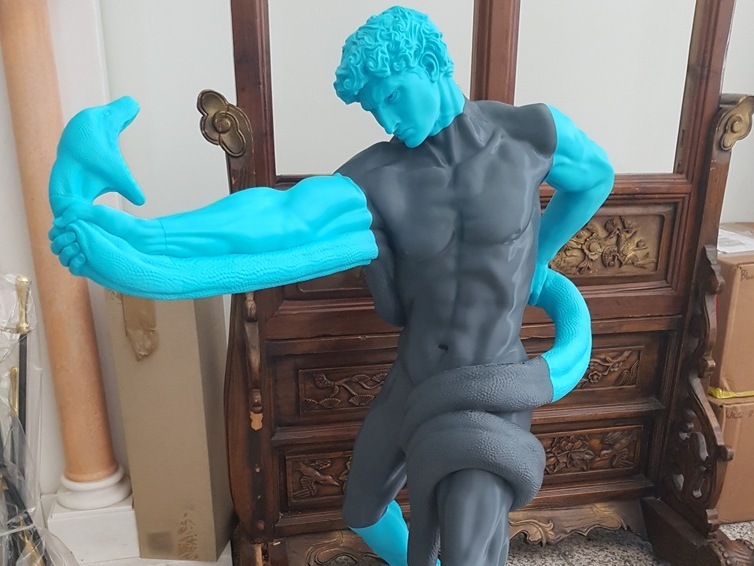 Bronze cast mold
Made in Turkey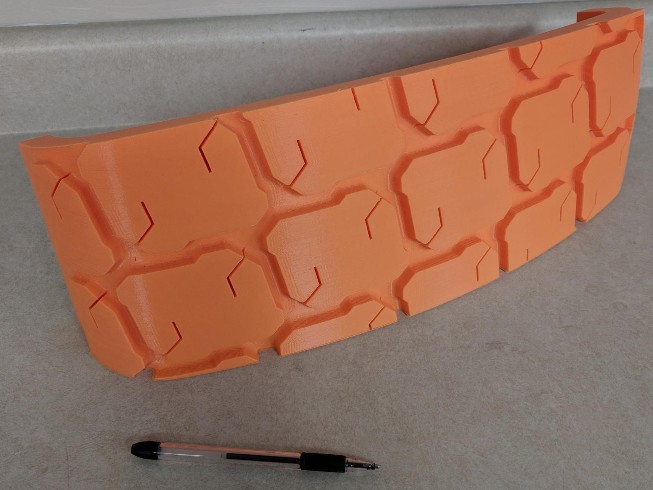 Good-Year Farm Tire prototype
Made in USA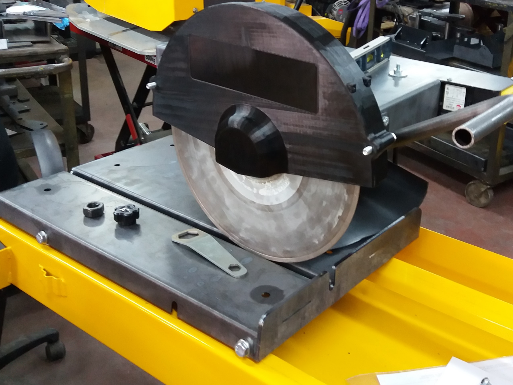 Large concrete cutting blade cover
Made in Israel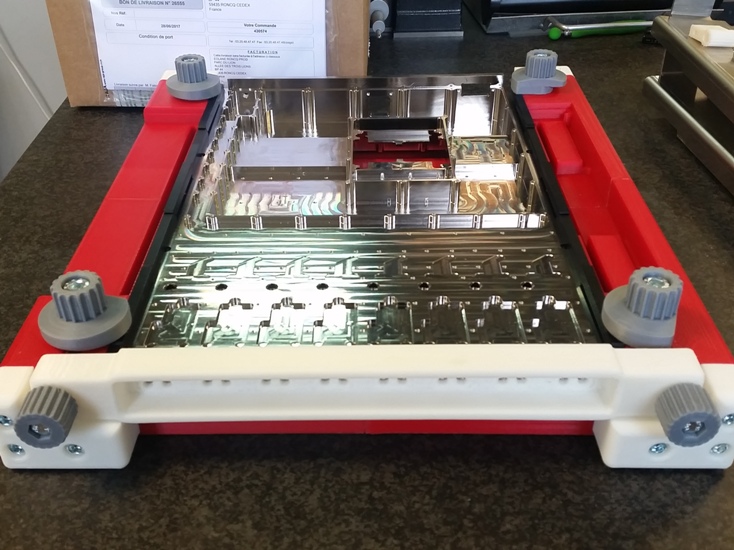 Large PCB Manufacturing Jig
Made in France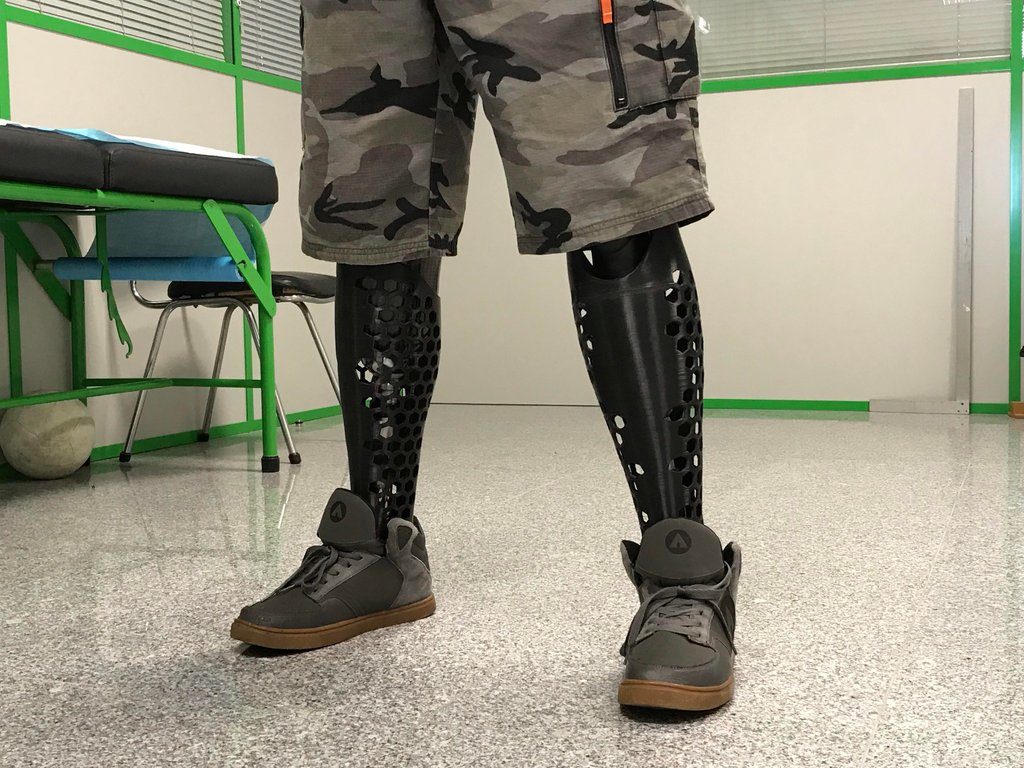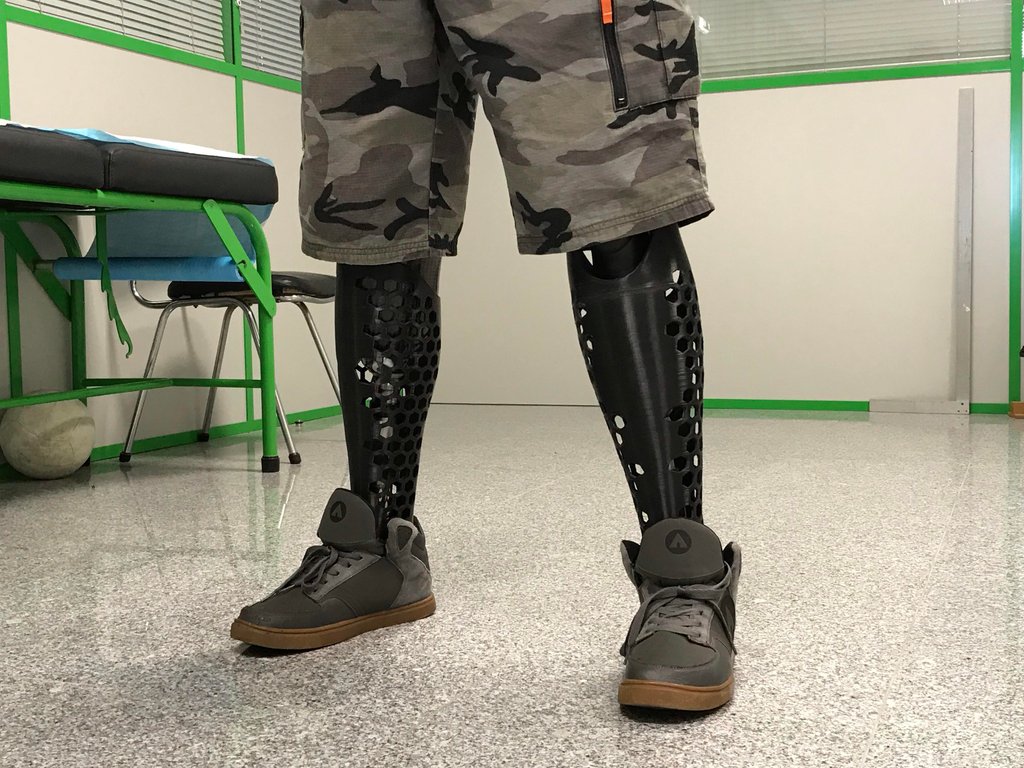 Tall Prosthetic Leg Cover
Made in Portugal

Firefighting Trucks manufacturer, Turkey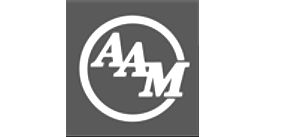 Tier-1 Automotive  supplier, USA

High speed super cars manufacturer, Sweden

Armored vehicle manufacturer, Canada

Major automotive aluminum supplier, USA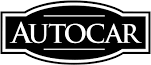 Heavy duty trucks manufacturer, USA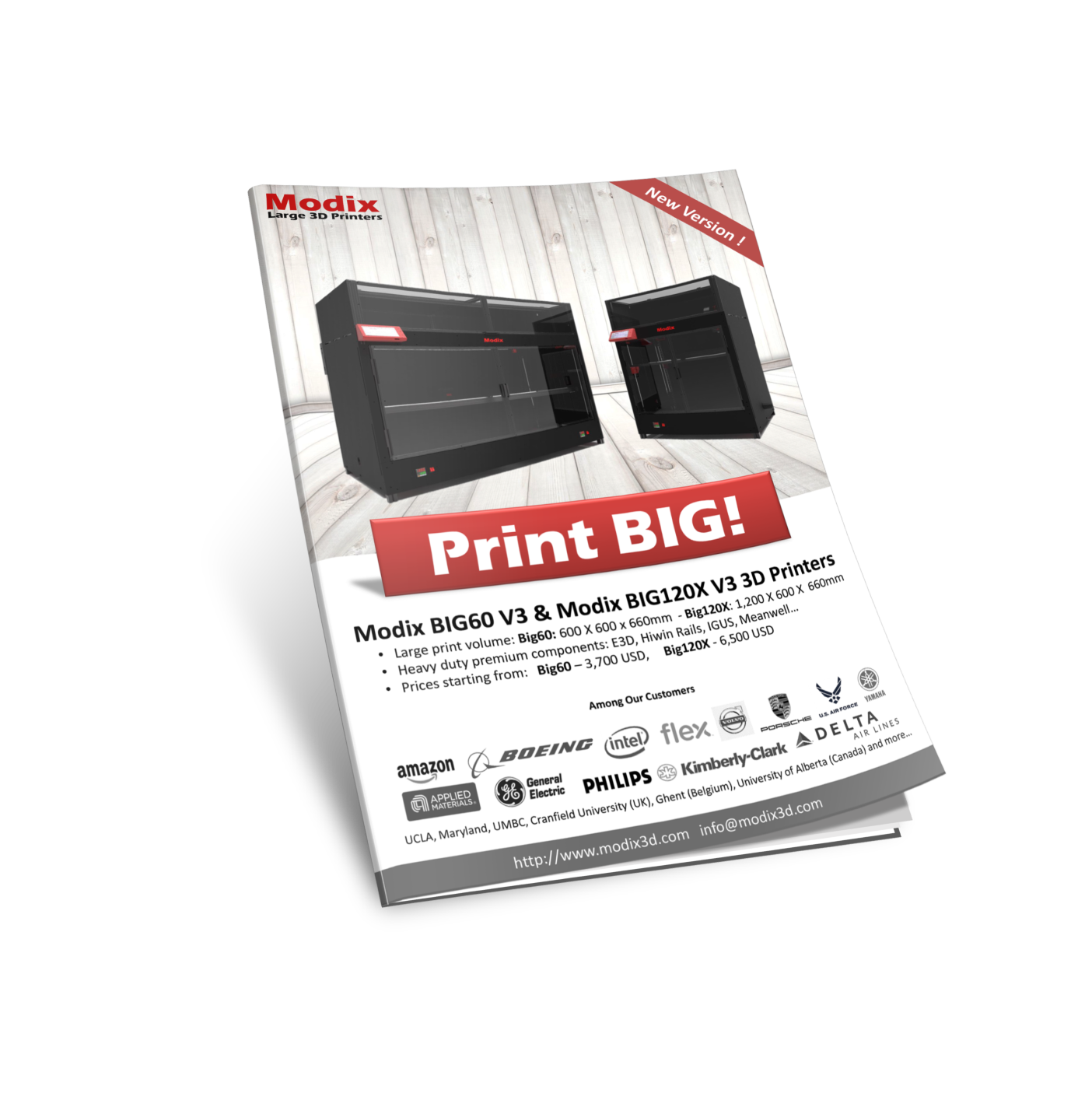 Get our new product Overview:
The product overview includes in-depth technical review, updated specs and answers to frequently asked questions. Including how to print in high temperature, remote Control, software Comparability and more.