Modix Large Scale 3D Printers
Modix large 3D printers are more powerful and versatile!

Printing large objects as one part make them stronger
and it also saves time on post processing – no shim to hide.
Print multiple smaller items in one batch production .
Easy to customize design to better meet your own needs.
Open – use filament from any vendor and any slicing software.
Flexible – from 50 microns up to large robust objects.
Our printers are delivered as self assembly kits:
Better fit your budget – Lower purchase and shipment costs.
When you build it, you know it better and have a better control.
Many add-ons to fit your needs today and in the future.
Easy-to-follow video assembly guides & online 3D views.
Compact packing that passes through narrow doors.
Backwards compatibility, kits are easier to upgrade to newer versions.
Better fit your needs and budget. You build it, you know it, you own it!
Don't limit your future ideas, buy a larger printer today!
We select the best available heavy-duty components for print quality and reliability. We prefer off-the-shelf components for the ease of maintenance.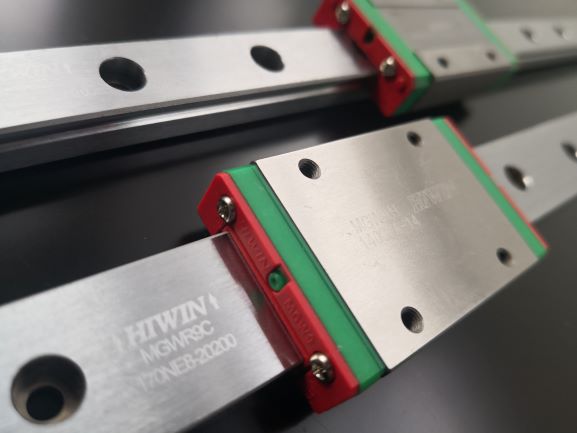 HIWIN Linear Rails
Precision is the name of the game with genuine Hiwin motion rails. Made in Taiwan.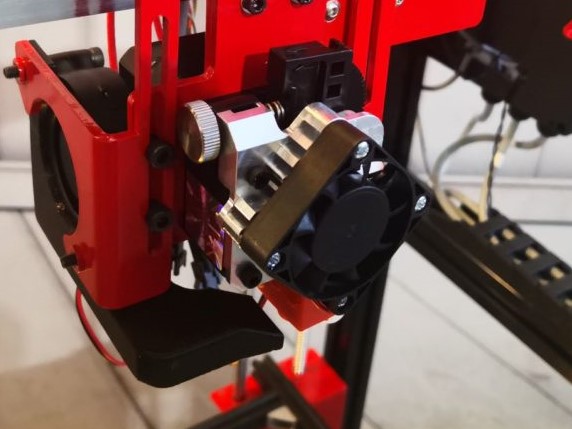 E3D Aero Extruder​
The E3D V6 Volcano & Aero extruder is the standard for high quality. Made in the UK.​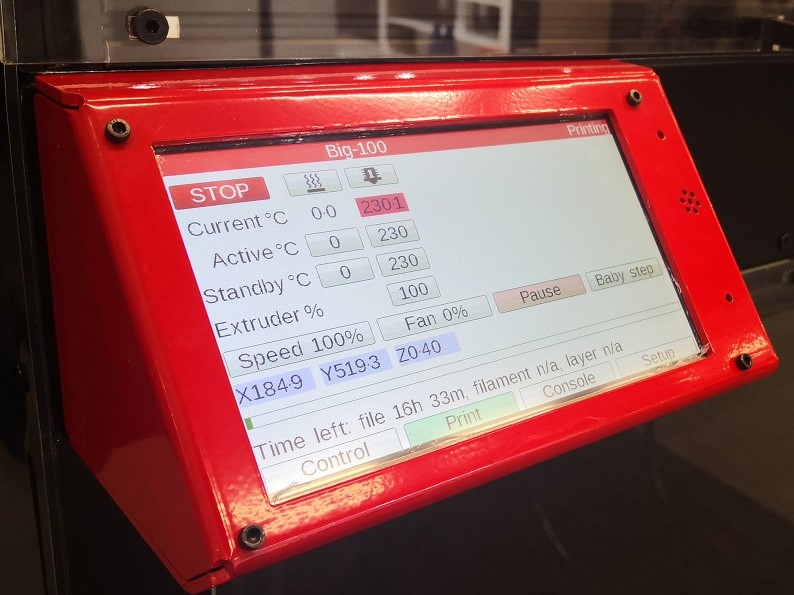 7inch Touchscreen
Large Touch screen & web access (WiFi) for remote monitoring.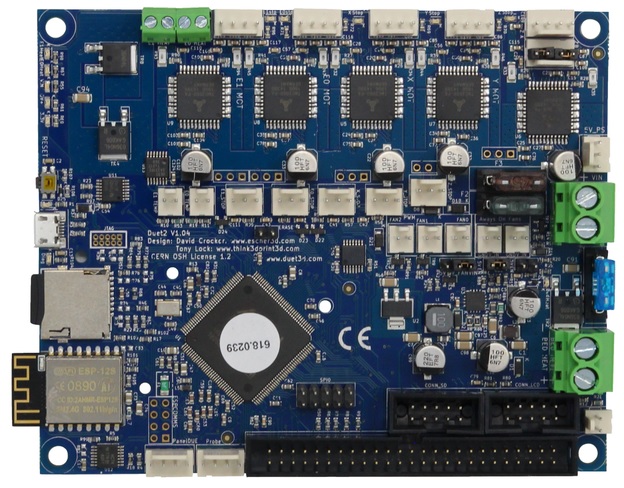 Duet 32Bit Controller
Advanced 3D printer controller made in the UK. WiFi, Powerful and Quiet.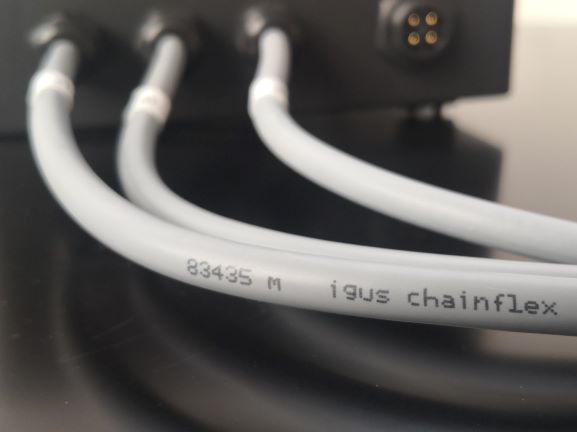 IGUS Shielded Wiring
Professional signal cables provide maximum reliability. Made in Germany.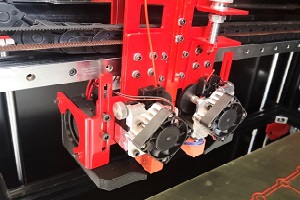 Dual Extrusion
Optional Dual extrusion for printing with water soluble support material.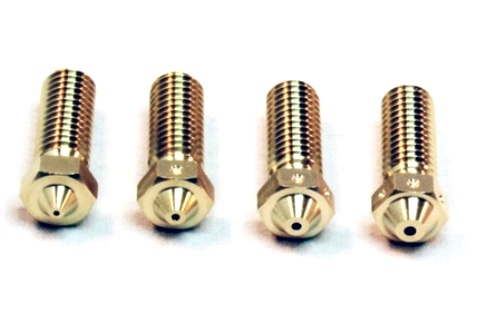 Large Nozzle Selection
E3D Volcano high flow hotend offers a large selection of nozzle sizes: 0.4, 0.6, 0.8, 1.0 & 1.2 mm.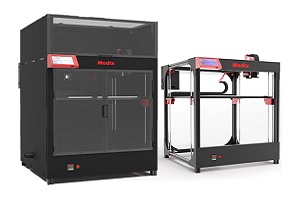 Closed Enclosure
Optional for BIG-60 & BIG-120X and provided by default for the rest of the printers.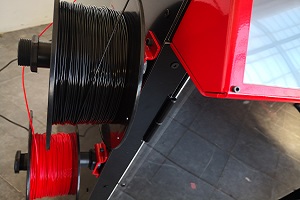 Any Filament Vendor
Use filaments from any vendor. The filament run-out sensor will alert you
when it's empty.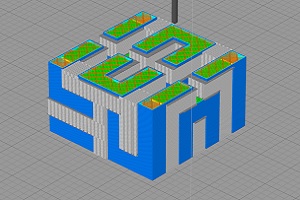 Any Slicing Software
Use any slicing software you desire, including, Slic3r, Cura and Simplify3d.
Engineer. Mark Swinford
Rotairtech, Inc. USA
Big-120X V2 - Expert Review
Mr. Lazar Jovic, 3D Maker Zone
Amsterdam, The Netherlands
Big-60 V3.0 Assembly Time-Lapse
Made by Mr. Pavels Saulins, Denmark
Big-60 V3.0 Assembly Highlights
Made from the assembly guide short video clips
Mr. Ivan Samila,
One Step Beyond, Canada
Big60 Review by Mr. Brandon hart,
"ECOstruder" ,USA
Johann van der Merwe
3D printing expert, South Africa
Dr. Mikkel Wagner, 
Sim Automation, Germany
François Lorival
Mechanical Engineer, SBC , France
Time Laps of large model
printing. Made by
Mr. Craig Tharpe, USA
Mr. Patrick Laroche
Sculptor, France
Large Scale 3D Printing Use Cases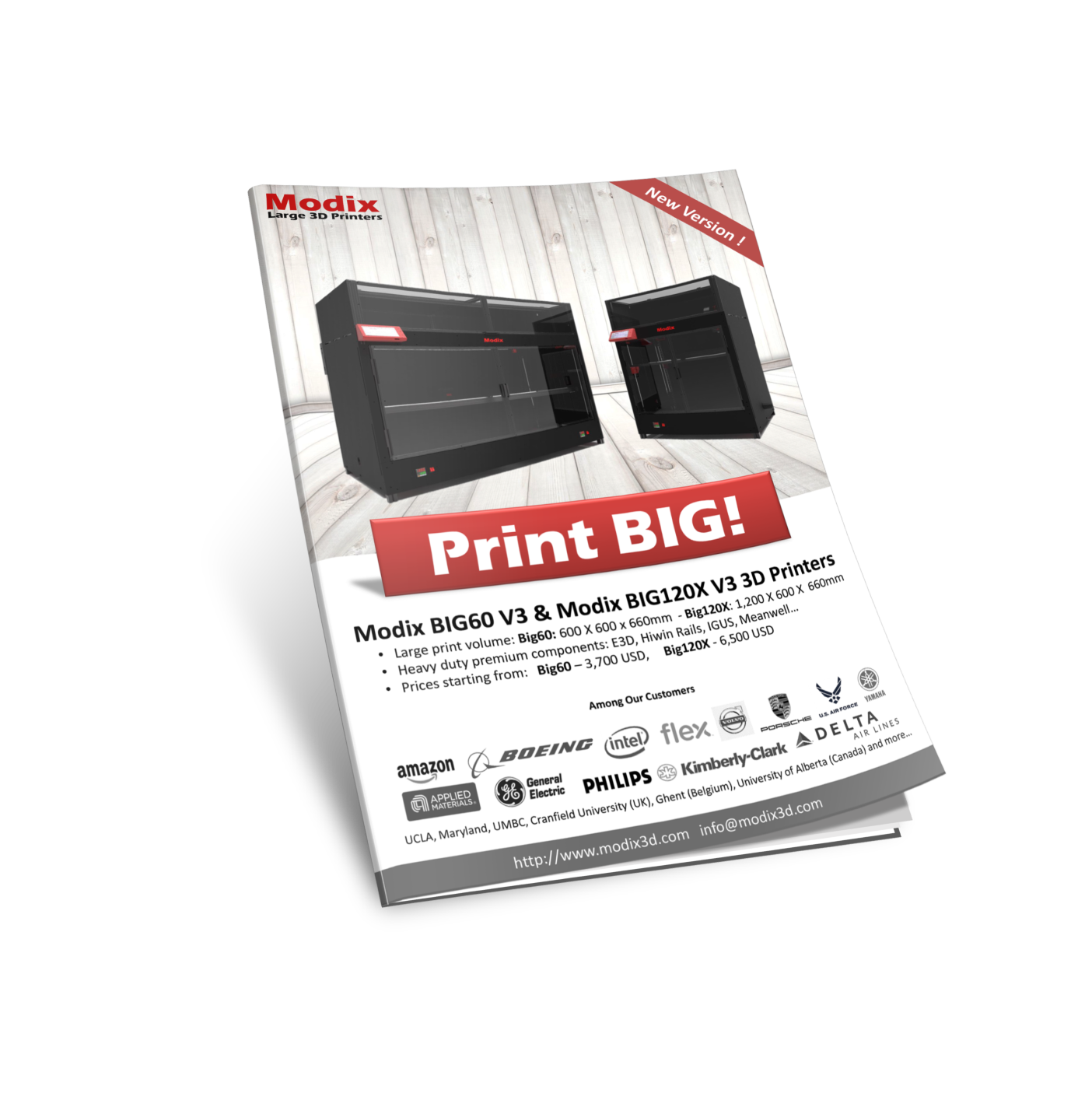 Get our new product Overview:
The product overview includes an in-depth technical review, updated specs and answers to frequently asked questions, including how to print at a high temperature, software comparability and more.