Thank you for considering Modix 3D Printer!
Please contact us and tell us about your needs. We will be able to provide you with a professional advice and if even if our solution is not the right one for you, we will not let you go without a good advice…
Answers to common questions:
First time 3D printer owners
We are strongly recommend first time users to first buy a small desktop kit and practicing 3D printing before purchasing our printers.
Self assembly Kit
Modix Big is provided as a self assembly kit. This allows us to offer a competitive pricing and reduced shipment costs.
Lead time
We do our best to keep lead within a few weeks range but sometime it could be even faster. Modix big is manufactured in batches, so there might be one in process just now.
Terms
All prices in the website are ExWork terms. Shipping cost does not include local importation fees.
Having more questions?
Please fill the form on the left and we will get back to you shortly.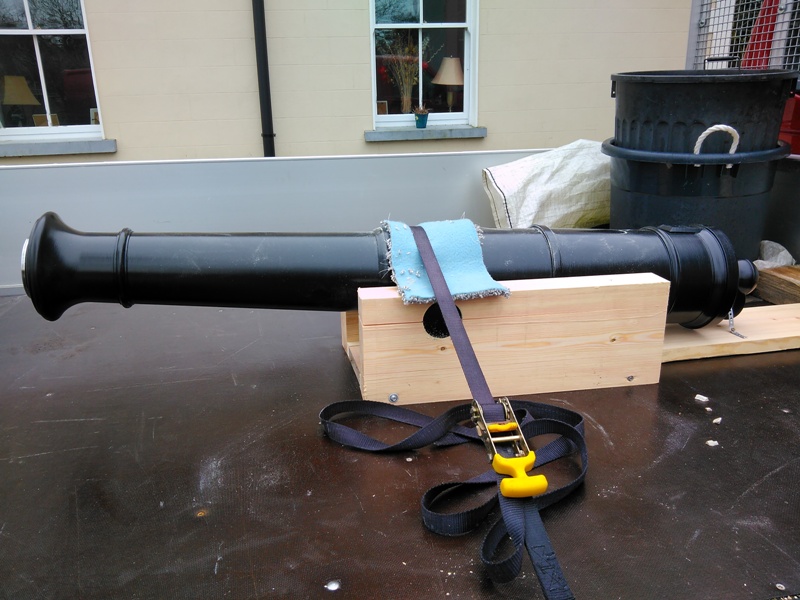 This 1.6 meter long canon was printed by an Irish customer.
Check more details and watch the shooting video here.