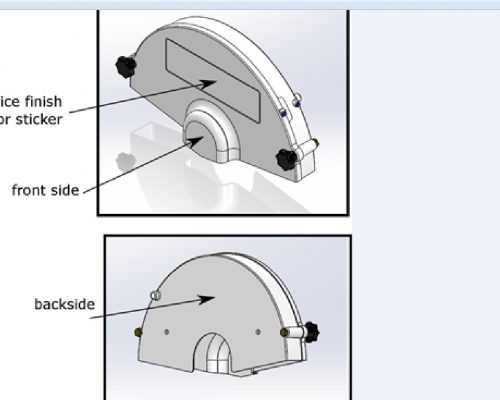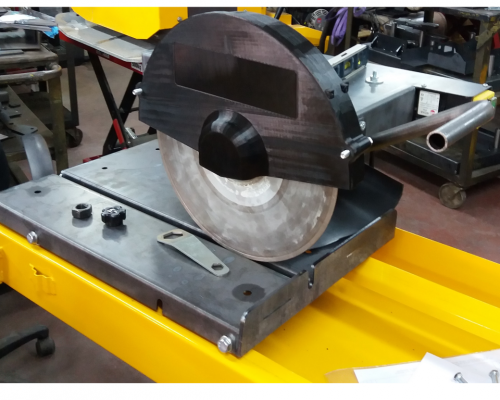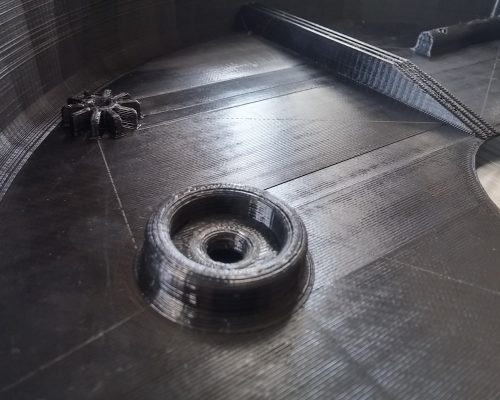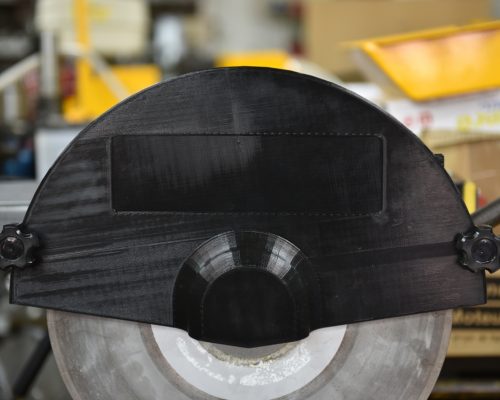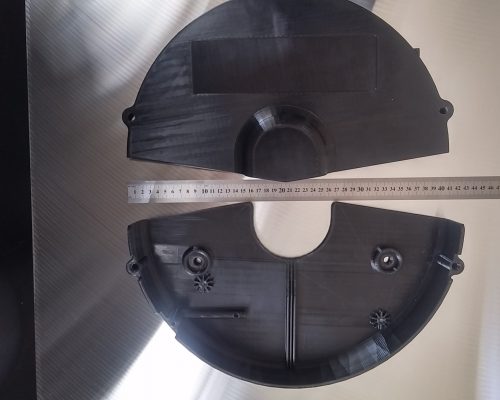 Prototype for a large concrete saw plastic cover. Made of two 40cm wide parts with complex internal geometry.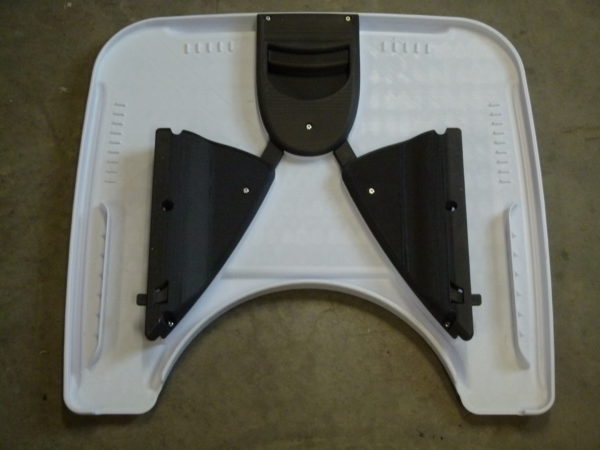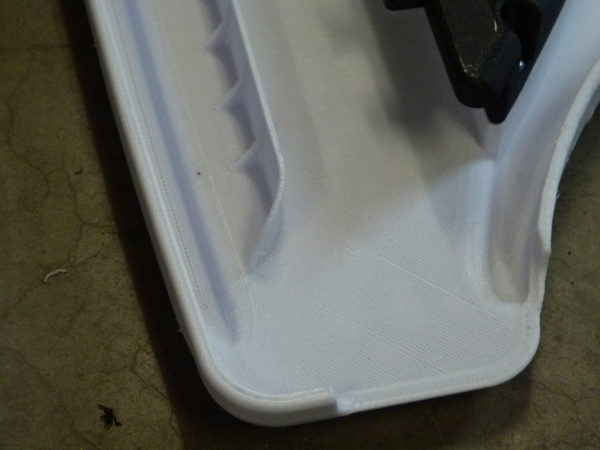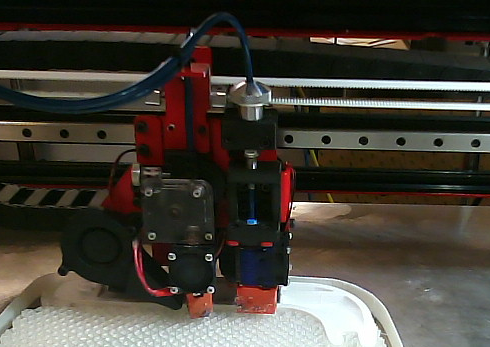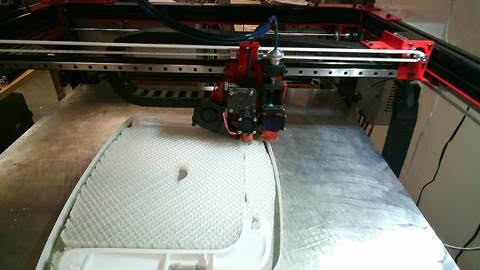 Large medical devices component. Made in USA.
Dual material print. PETG for main part, PLA is being used for support.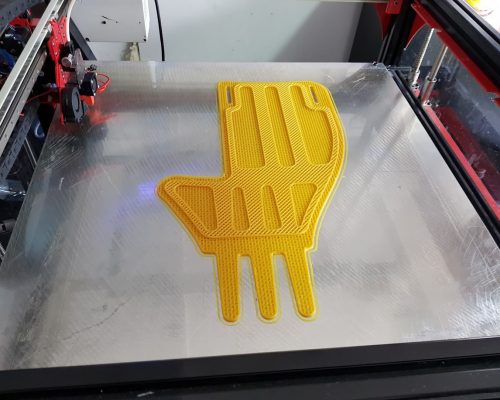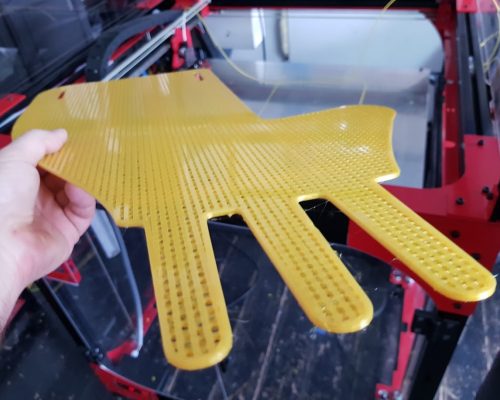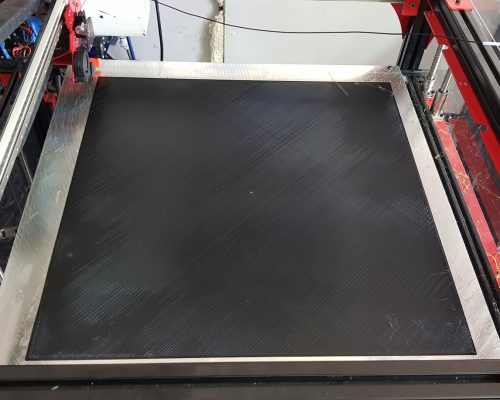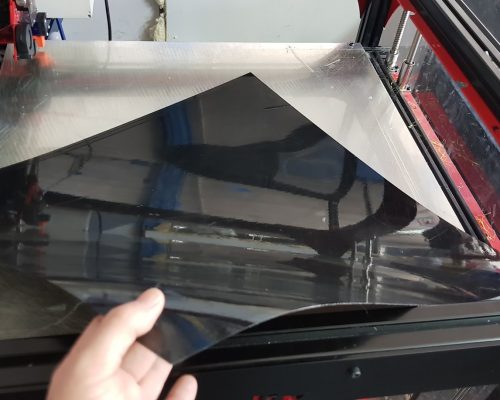 Large flat prints that shows the efficiency of the Big60 Automatic Bed leveling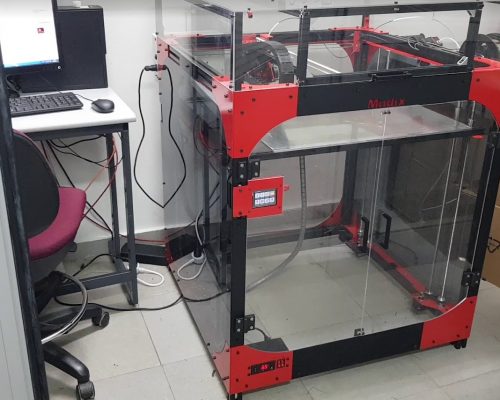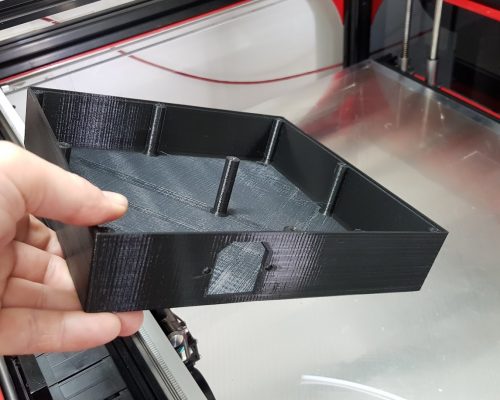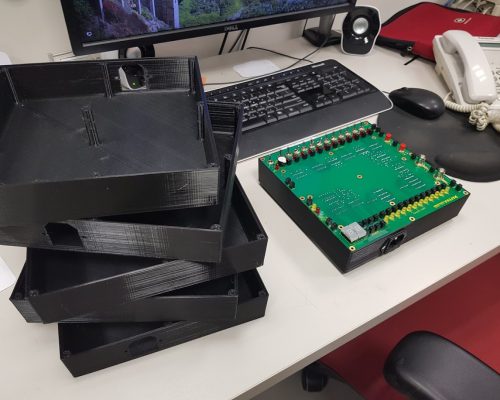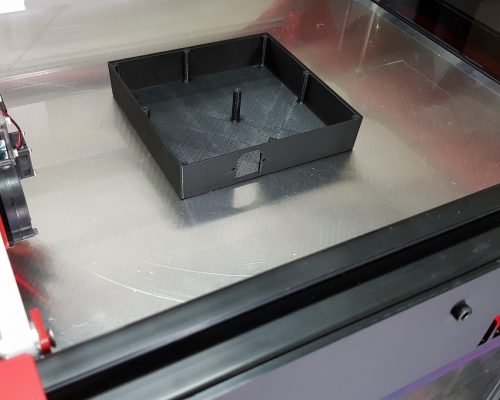 Printing electronic devices enclosures. Mechanical engineering Academy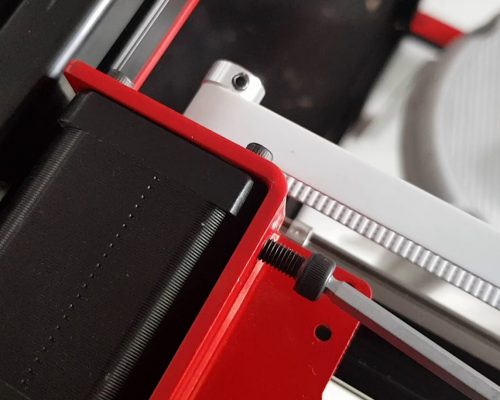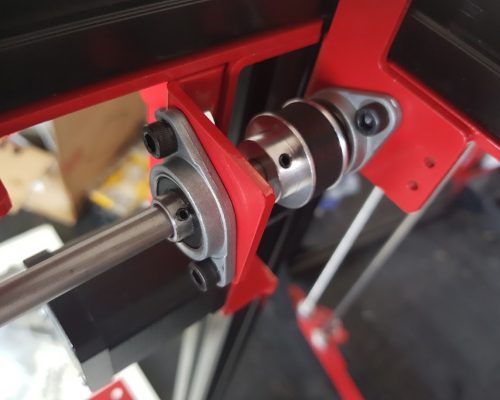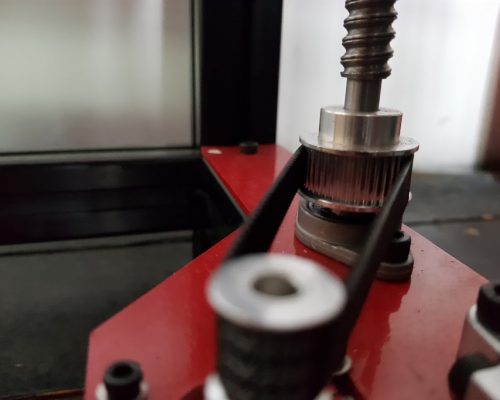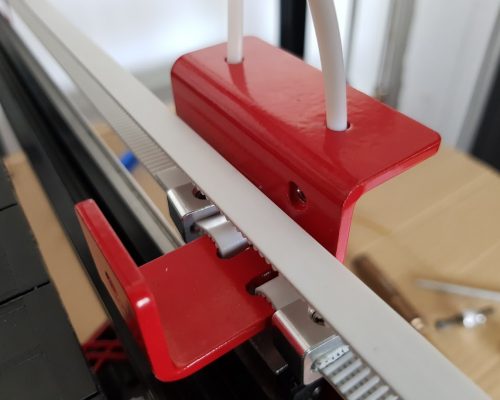 Close up photos of the Modix Big60 motion system and the sheet metal brackets parts.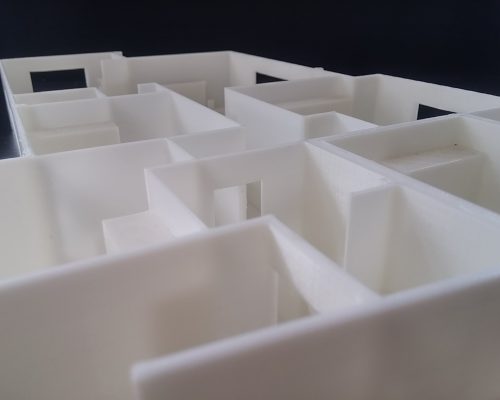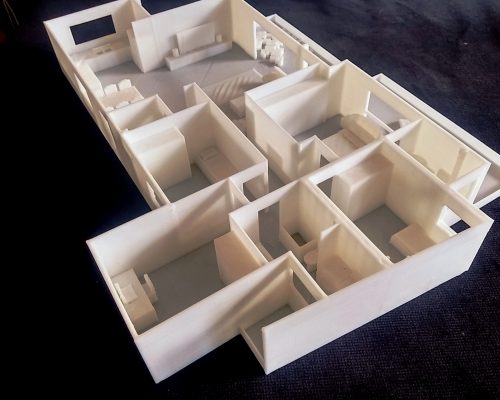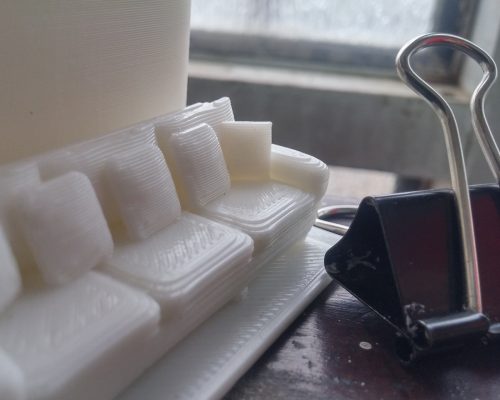 Large scale floor plan. Printer with Esun PLA+ filament.
This wonderful shaman model is a true piece of art. Thingiverse.com thing:2161833
This spiral vase model made by Ysoft is one of the most popular 3D models in Thingiverse.com. Check thing:481259.
This is a yellow PLA print of the famous low poly mask thing:32189 on Thingiverse.com. Printed with 0.3 layer height.
Gold PLA , thing:940193 on Thingiverse.com.
Send Me More Information: