Upgrade your Big60 to 120X and enjoy a doubled print space.
This kit includes everything you need in order to convert your Big60 into 120X.
Click the button for cart updating  & checkout: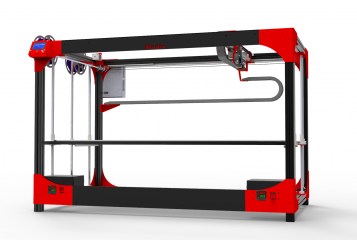 Big60 to 120X Upgrade Kit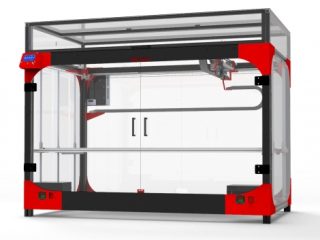 120X Closed Enclosure Add-on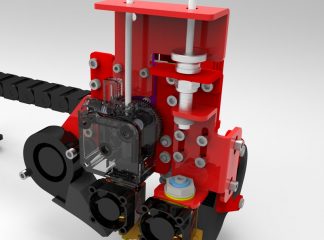 Secondary Print Head Add-on
Shipping is made with either Fedex or DHL, based on your location.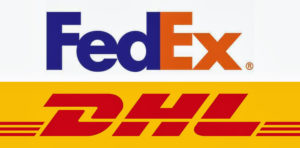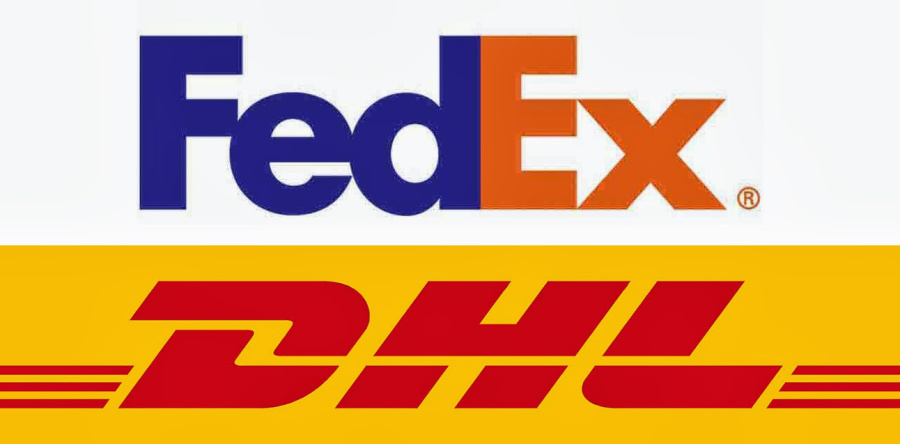 Flat global shipping rate. Shipping company is selected based on destination.
Click on the button below in order to complete order.